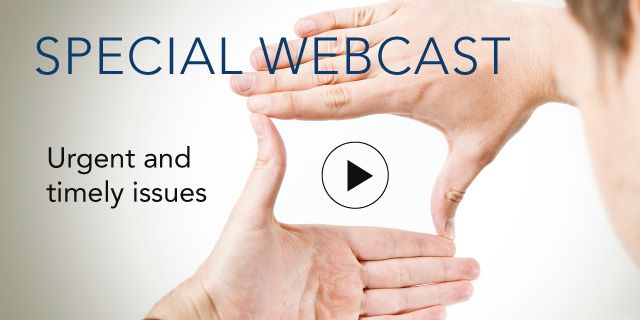 Jobs, Skills, and Digital

01 April, 2014 | (01 hr)
Sign In to access this Webcast
In this webcast, we will discuss how factors such as new technologies and the retirement of baby boomers will affect employment, productivity, skills, and talent shortages in the coming decade.
This webcast is part of a new series of unique webcasts featuring exclusive insights from research in progress, across each of our three practice areas. To see the full roster of KnowlEdge Series programs, please see www.conferenceboard.org/webcasts
Who Should Attend: This webcast will be relevant to human capital executives, recruiting, compensation, strategic workforce planning, training and development professionals, Human capital analytics, workforce readiness, strategic initiatives, and economists.
Speakers
Desirée van Welsum
Economist, Program Lead Business Scenarios
The Conference Board

Desirée van Welsum is an economist, managing The Conference Board Business Scenario Program. She has over 10 years of experience in applied economic research and policy analysis on private and public sectors in the economy. Prior to joining The Conference Board, she worked at the OECD, the...Full Bio

Gad Levanon, PhD (Moderator)
Vice President, Labor Markets
The Conference Board

Gad Levanon is Vice President, Labor Markets for The Conference Board, where he oversees the labor market, US forecasting, and Help Wanted OnLine© programs. His research focuses on trends in US and global labor markets, the US economy, and forecasting using economic ind...Full Bio