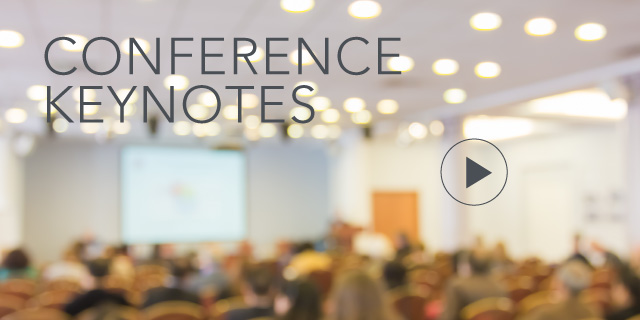 from the 2013 Change Management Conference

08 January, 2014 | (01 hr)
Sign In to access this Webcast
During this webcast, change management leader Brenda Brinson will share how to "keep it simple and get it done" and clarify the needs of individuals, teams, and organizations. Other topics addressed during the webcast will include:
• What is the best change methodology?
• How do we effectively make the business case?
• How do we gain the buy-in and support needed?
Audience: If you are a change practitioner or executive responsible for change and direction setting, this webcast should be of interest.
Speakers
Brenda Brinson
Assistant Vice President, Organizational Effectiveness
USAA

Ms. Brinson navigates stakeholder groups through structured culture and organizational effectiveness planning, assesses organizational readiness, and ensures leadership and employee alignment and engagement. Prior to joining USAA in October 2011, she was was the global organizational effectivenes...Full Bio

Scott Dimmick (Moderator)
Regional/Market Vice President of Human Resources
Catholic Health Partners

Scott is the Regional/Market Vice President of Human Resources with a large multi-hospital Health System. He has held VP and Divisional/Regional roles in Human Resources & Organizational Development with several large Fortune 500 companies and has over 20 years of experience in...Full Bio