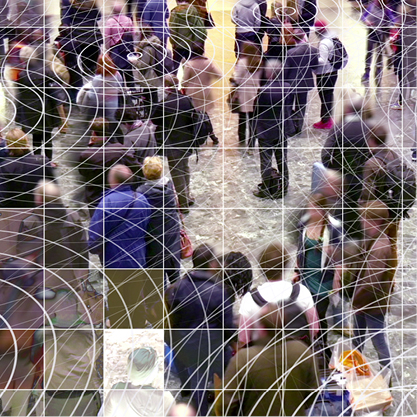 The Conference Board Economics Watch®
The Conference Board Economics Watch® - European View
Stay on top of changing business and economic conditions worldwide. The Conference Board is committed to providing information and educational services in the fields of economic analysis, labor market analysis, and demographic studies research.
Europe Monthly Series
Sign In to access this Webcast
This monthly webcast provides the latest insights from TCB's Economics Team for the Euro Zone as well as the outlook for several of the larger European economies.
The second part of this webcast will focus on corporate sustainability issues relevant to companies operating in Europe, including regulatory developments and trends in disclosure of environmental and social practices.
Speakers
Ataman Ozyildirim, Ph.D.
Director, Business Cycles and Growth Research
The Conference Board

Ataman Ozyildirim is an economist and director of business cycles and growth research at The Conference Board. He joined The Conference Board in 1999 as part of the Global Business Cycle Indicators Program that produces The Conference Board Leading Economic Index® fo...Full Bio

Thomas Singer
Principal Researcher
The Conference Board

Thomas Singer is a principal researcher in corporate leadership at The Conference Board. His research focuses on corporate social responsibility and sustainability issues. Singer is the author of numerous publications, including Driving Revenue Growth through Sustainabl...Full Bio

Klaas de Vries
Associate Economist
The Conference Board

Klaas de Vries is an associate economist at The Conference Board Europe. He focuses on measurement of economic growth and productivity and works on The Conference Board Global Economic Outlook, an annual flagship report on the global economy. He also maintains and develops the Total E...Full Bio