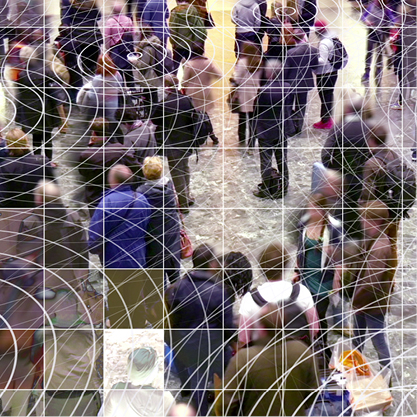 The Conference Board Economics Watch®
The Conference Board Economics Watch® - European View
Stay on top of changing business and economic conditions worldwide. The Conference Board is committed to providing information and educational services in the fields of economic analysis, labor market analysis, and demographic studies research.
Europe Monthly Series
Sign In to access this Webcast
This monthly webcast provides the latest insights from TCB's Economics Team for the Euro Zone, as well as the outlook for several of the larger European economies.
Special focus will be on future labor shortages in Europe. We will look at what countries will see the highest risk of shortages in the coming decade and which occupations will likely be the most affected. Besides this, comparisons with the United States will be made. Solutions to mitigate the shortages will be discussed, such as productivity improvements and migration, as well as the impact of shortages on the corporate bottom line.
Speakers
Ataman Ozyildirim, Ph.D.
Director, Business Cycles and Growth Research
The Conference Board

Ataman Ozyildirim is an economist and director of business cycles and growth research at The Conference Board. He joined The Conference Board in 1999 as part of the Global Business Cycle Indicators Program that produces The Conference Board Leading Economic Index® fo...Full Bio

Elizabeth Crofoot
Senior Economist, International Labor Comparisons Program
The Conference Board

Elizabeth Crofoot is a Senior Economist with The Conference Board's International Labor Comparisons (ILC) program. With over a decade of experience in international data comparisons, she leads the program in developing comparative measures of employment and unemployment, labor productivity,...Full Bio