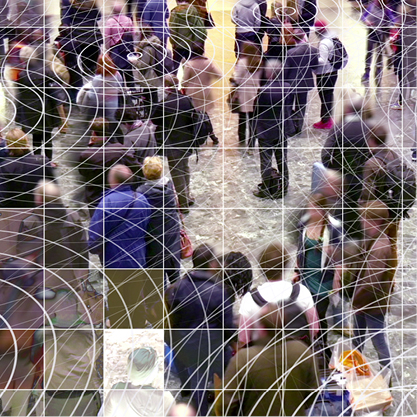 The Conference Board Economics Watch®
The Conference Board Economics Watch® - European View
Stay on top of changing business and economic conditions worldwide. The Conference Board is committed to providing information and educational services in the fields of economic analysis, labor market analysis, and demographic studies research.
Europe Monthly Series
Sign In to access this Webcast
This monthly webcast provides the latest insights from TCB's Economics Team for the Euro Zone as well as the outlook for several of the larger European economies.
In addition to our outlook on the European and global economies, we will provide an update on the changing regulatory environment for labor, product and capital markets in the European Union, at both EU and at national level. The crisis has triggered a large amount of regulatory changes in Europe, ranging from the banking sector to labor markets in the 'troubled' economies. We will discuss how much of this has already been realized and what effects the changed regulations are having on the European economy.
Speakers
Bart van Ark
Chief Economist & Chief Strategy Officer
The Conference Board

Bart van Ark is executive vice president, chief economist, and chief strategy officer at The Conference Board. He leads a team of almost two dozen economists in New York, Brussels, and Beijing who produce a range of widely watched economic indicators and growth forecasts as well as in-depth globa...Full Bio

Bert Colijn
Senior Economist, Europe
The Conference Board

Bert Colijn is a senior economist that focuses on the European market. He works on the European Commission FP7 project NEUJOBS, focusing on productivity and economic growth in Europe in 2025. Besides this, he works on developing European indicators and analysis of the European economies.

...Full Bio