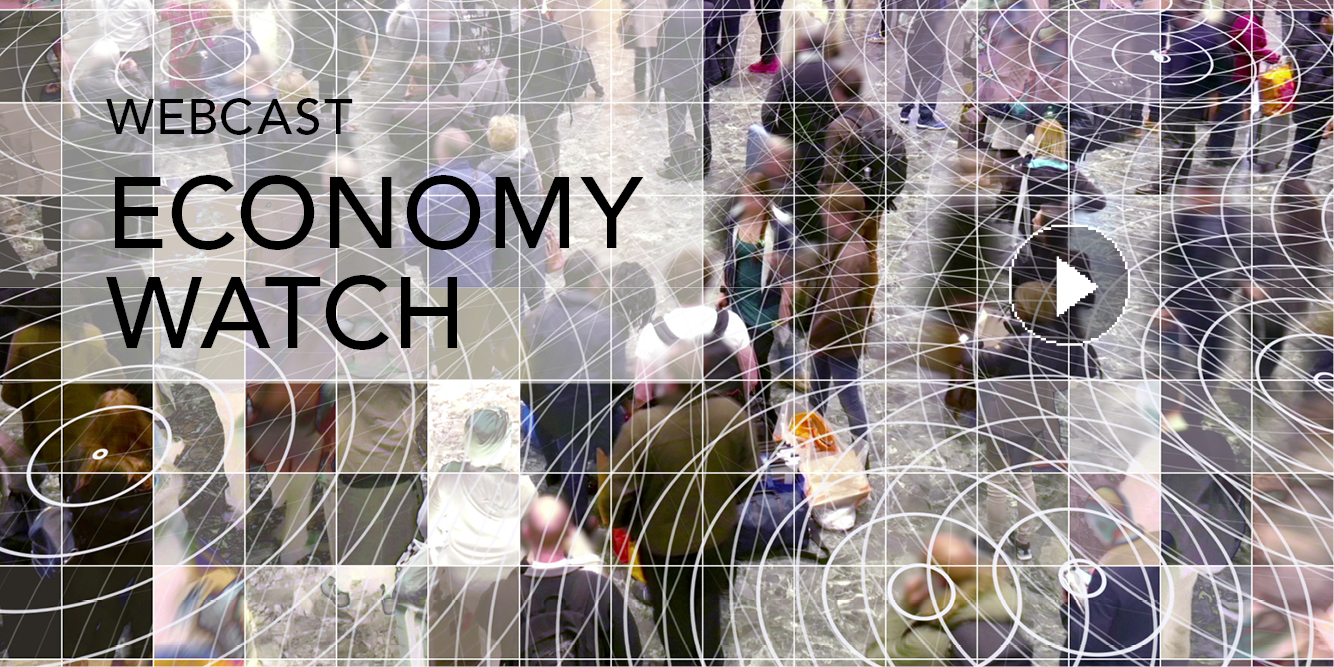 Europe Monthly Series
Sign In to access this Webcast
This monthly webcast provides the latest insights from TCB's Economics Team for the Euro Zone as well as the outlook for several of the larger European economies.
As a special topic, this month's Economics Watch offers an economics perspective on the most pressing challenges on the minds of the chief executives who responded to The Conference Board CEO Challenge® 2014. We will discuss what is happening in the European and global business environment and the strategies business leaders are pursuing to meet the challenges they have identified. This webcast also explores productivity and challenges in the light of recent economic developments and medium-term prospects. They will also rely on the latest results from TCB's annual release of productivity growth around the world.
Who Should Attend: Those who are interested in the current economic environment globally, strategy executives, economists, and business professionals.
Speakers
Charles Mitchell
Executive Director, Knowledge Content & Quality
The Conference Board

Charles Mitchell, the executive director, knowledge content & quality at The Conference Board, is responsible for the development of member-generated content and ensuring the objectivity, independence, accuracy, and business relevance of the organization's research. In recent years he h...Full Bio

Rainer Schultheis
Executive Vice President and Managing Director, International
The Conference Board

Rainer Schultheis is Executive Vice President and Managing Director, International. His previous positions at The Conference Board include executive fellow for the European finance and economics councils; program director of the Asia-Pacifi c CFO Council, the Asia-Pacific Supply Chain Council, an...Full Bio

Kathy Bostjancic
Director, U.S. Macro Investor Services
Oxford Economics

Kathy has extensive experience providing insightful global economic and financial market analysis and forecasts to institutional and retail investors and Fortune 500 business leaders and professionals. She has a deep understanding of U.S. monetary and fiscal policy and its impact on the economy a...Full Bio

Abdul Erumban
Senior Research Fellow
The Conference Board
Assistant Professor, Economics
University of Groningen

Abdul Erumban is an assistant professor at the University of Groningen, The Netherlands and a senior research fellow at The Conference Board. His research centers on the fields of productivity, technological change, structural change, digital transformation, and its impact, globalization, global ...Full Bio