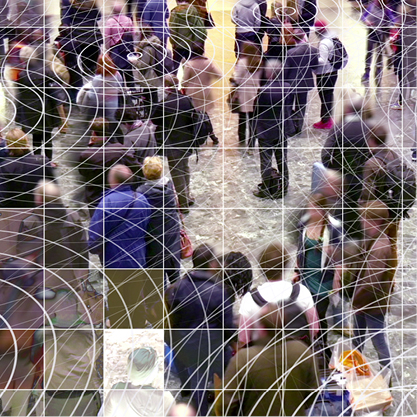 The Conference Board Economics Watch®
The Conference Board Economics Watch®
Stay on top of changing business and economic conditions worldwide. The Conference Board is committed to providing information and educational services in the fields of economic analysis, labor market analysis, and demographic studies research.
December 2014
Sign In to access this Webcast
This monthly webcast provides the latest insights from TCB's Economics Team for the U.S. economy, including the short –term growth forecasts for consumption, investment, labor markets and the aggregate GDP growth.
The second part of this webcast will focus on corporate sustainability issues relevant to companies operating in the U.S., including regulatory developments and trends in disclosure of environmental and social practices.
Speakers
Gad Levanon, Ph.D.
Chief Economist, North America
The Conference Board

Gad Levanon is chief economist, North America for The Conference Board, where he oversees the labor market, US forecasting, and Help Wanted OnLine© programs. His research focuses on trends in US and global labor markets, the US economy, and forecasting using economic indicat...Full Bio

Willem Overmeer
Senior Advisor
The Conference Board

Willem Overmeer is a senior advisor at The Conference Board and the program on Scenario Building & Analysis. He works closely with individual members of The Conference Board to identify critical trends in the corporate environment and translate these trends into scenarios that help shape entr...Full Bio

Thomas Singer
Principal Researcher
The Conference Board

Thomas Singer is a principal researcher in corporate leadership at The Conference Board. His research focuses on corporate social responsibility and sustainability issues. Singer is the author of numerous publications, including Driving Revenue Growth through Sustainabl...Full Bio