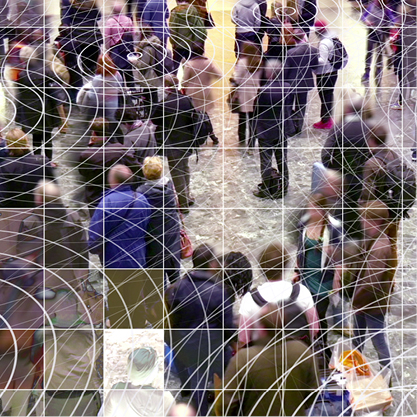 The Conference Board Economics Watch®
The Conference Board Economics Watch®
Stay on top of changing business and economic conditions worldwide. The Conference Board is committed to providing information and educational services in the fields of economic analysis, labor market analysis, and demographic studies research.
October 2014
Sign In to access this Webcast
This monthly webcast provides the latest insights from TCB's Economics Team for the U.S. economy, including the short –term growth forecasts for consumption, investment, labor markets and the aggregate GDP growth.
As a special topic we will discuss business realities of China's imminent slowdown and structural transition.
Speakers
Bart van Ark
Chief Economist & Chief Strategy Officer
The Conference Board

Bart van Ark is executive vice president, chief economist, and chief strategy officer at The Conference Board. He leads a team of almost two dozen economists in New York, Brussels, and Beijing who produce a range of widely watched economic indicators and growth forecasts as well as in-depth globa...Full Bio

Gad Levanon, Ph.D.
Chief Economist, North America
The Conference Board

Gad Levanon is chief economist, North America for The Conference Board, where he oversees the labor market, US forecasting, and Help Wanted OnLine© programs. His research focuses on trends in US and global labor markets, the US economy, and forecasting using economic indicat...Full Bio

Ethan Cramer-Flood
Associate Director, China and Asia Programs
China Center for Economics and Business
The Conference Board

Ethan Cramer-Flood is the associate director of The Conference Board's China Center for Economics and Business. Based in New York City, he helps direct the Beijing-based China Center and supports The Conference Board's Asia-based operations in Hong Kong and Singapore. Cramer-Flo...Full Bio