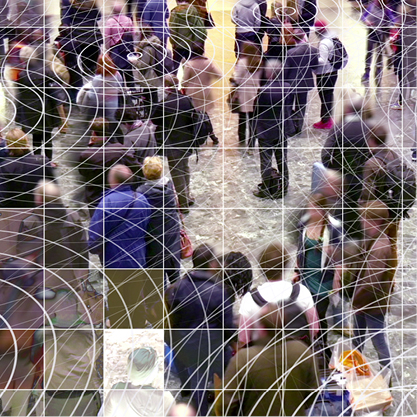 The Conference Board Economics Watch®
The Conference Board Economics Watch®
Stay on top of changing business and economic conditions worldwide. The Conference Board is committed to providing information and educational services in the fields of economic analysis, labor market analysis, and demographic studies research.
August 2014
Sign In to access this Webcast
This monthly webcast provides the latest insights from TCB's Economics Team for the U.S. economy, including the short –term growth forecasts for consumption, investment, labor markets and the aggregate GDP growth.
The special focus of this webcast will examine trends across the states and regions of the United States. The critical sectors driving economic activity at the regional level include natural resources, manufacturing and housing.
Speakers
Kenneth Goldstein
Economist

Ken Goldstein has been an economist at The Conference Board since 1971. His principal responsibilities include analyzing current trends in labor market activity and forecasting near-term economic development. He also conducts research and analysis for the Business Cycle Indicators Program.

<...Full Bio

Gad Levanon, Ph.D.
Chief Economist, North America
The Conference Board

Gad Levanon is chief economist, North America for The Conference Board, where he oversees the labor market, US forecasting, and Help Wanted OnLine© programs. His research focuses on trends in US and global labor markets, the US economy, and forecasting using economic indicat...Full Bio