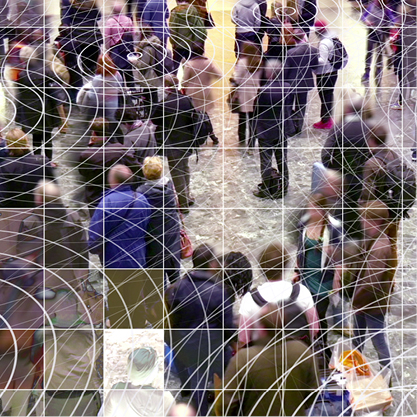 The Conference Board Economics Watch®
The Conference Board Economics Watch® - Emerging Markets View
Stay on top of changing business and economic conditions worldwide. The Conference Board is committed to providing information and educational services in the fields of economic analysis, labor market analysis, and demographic studies research.
December 2014
Sign In to access this Webcast
This complimentary series of webcasts for member companies is designed to help executives stay on top of the changing business and economic conditions throughout Asia-Pacific, China, India, and Brazil.
The second part of this webcast focuses on corporate sustainability issues relevant to companies operating in emerging markets, including regulatory developments and trends in disclosure of environmental and social practices.
Speakers
Ataman Ozyildirim, Ph.D.
Director, Business Cycles and Growth Research
The Conference Board

Ataman Ozyildirim is an economist and director of business cycles and growth research at The Conference Board. He joined The Conference Board in 1999 as part of the Global Business Cycle Indicators Program that produces The Conference Board Leading Economic Index® fo...Full Bio

Jing Sima-Friedman
Senior Economist
The Conference Board

Jing Sima-Friedman is a senior economist at The Conference Board. She leads macroeconomic research projects on emerging markets, with a focus on structural changes, monetary policy, capital and financial market developments, and trade flows. She also produces ...Full Bio

Thomas Singer
Principal Researcher
The Conference Board

Thomas Singer is a principal researcher in corporate leadership at The Conference Board. His research focuses on corporate social responsibility and sustainability issues. Singer is the author of numerous publications, including Driving Revenue Growth through Sustainabl...Full Bio