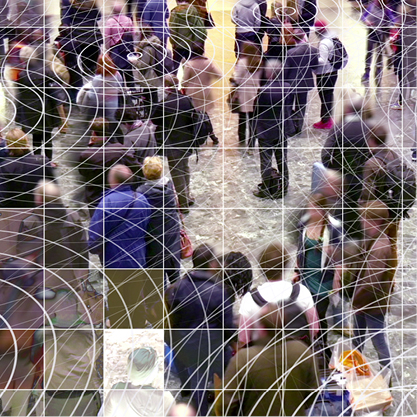 The Conference Board Economics Watch®
The Conference Board Economics Watch® - Emerging Markets View
Stay on top of changing business and economic conditions worldwide. The Conference Board is committed to providing information and educational services in the fields of economic analysis, labor market analysis, and demographic studies research.
November 2014
Sign In to access this Webcast
This complimentary series of webcasts for member companies is designed to help executives stay on top of the changing business and economic conditions throughout Asia-Pacific, China, India, and Brazil.
At this month's Economics Watch, we will also discuss Global Economic Outlook for 2015 and beyond, and our key findings for the emerging economies.
Speakers
Bart van Ark
Chief Economist & Chief Strategy Officer
The Conference Board

Bart van Ark is executive vice president, chief economist, and chief strategy officer at The Conference Board. He leads a team of almost two dozen economists in New York, Brussels, and Beijing who produce a range of widely watched economic indicators and growth forecasts as well as in-depth globa...Full Bio

Jing Sima-Friedman
Senior Economist
The Conference Board

Jing Sima-Friedman is a senior economist at The Conference Board. She leads macroeconomic research projects on emerging markets, with a focus on structural changes, monetary policy, capital and financial market developments, and trade flows. She also produces ...Full Bio

Abdul Erumban
Senior Economist
The Conference Board

Abdul Erumban is a senior economist at The Conference Board. He is responsible for developing and managing research projects on productivity and long-term economic projections.

His research centers on the fields of productivity, technological change, digital transformation and its impact,...Full Bio