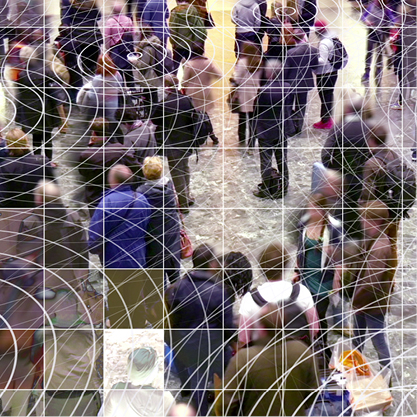 The Conference Board Economics Watch®
The Conference Board Economics Watch® - Emerging Markets View
Stay on top of changing business and economic conditions worldwide. The Conference Board is committed to providing information and educational services in the fields of economic analysis, labor market analysis, and demographic studies research.
October 2014
Sign In to access this Webcast
This monthly webcast provides the latest insights from TCB's Economics Team on the growth performance of major emerging markets, especially the outlook for China, India, Brazil and Mexico as well as Southeast Asia.
As a special topic, this month's webcast will focus on how slowing in China's economic growth will impact businesses in China and other emerging economies. As China faces challenges from declining productivity, mounting financial risks, and lack of economic and political reforms, in the medium-to-long term we expect a "soft fall" in  growth to about four percent, including negative growth for certain sectors and regions.  In October's webcast, we will provide a preview of our upcoming report on how slowing growth in China will impact companies looking to optimize investment and sustain growth.
Speakers
Jing Sima-Friedman
Senior Economist
The Conference Board

Jing Sima-Friedman is a senior economist at The Conference Board. She leads macroeconomic research projects on emerging markets, with a focus on structural changes, monetary policy, capital and financial market developments, and trade flows. She also produces ...Full Bio

Andrew Polk
Senior Economist
China Center for Economics and Business

Andrew Polk is a senior economist at The Conference Board China Center for Economics and Business in Beijing. Previously, Polk worked at the Institute of International Finance, where he conducted macroeconomic analysis on emerging markets in the Asia/Pacific region. His research focus has include...Full Bio

Abdul Erumban
Senior Economist
The Conference Board

Abdul Erumban is a senior economist at The Conference Board. He is responsible for developing and managing research projects on productivity and long-term economic projections.

His research centers on the fields of productivity, technological change, digital transformation and its impact,...Full Bio