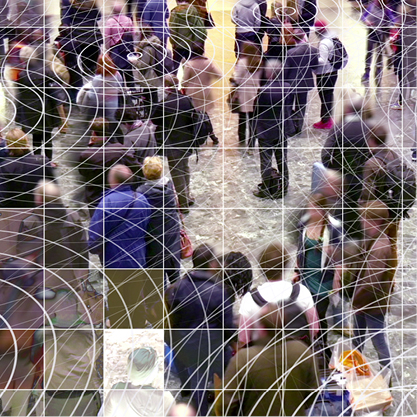 The Conference Board Economics Watch®
The Conference Board Economics Watch® - Emerging Markets View
Stay on top of changing business and economic conditions worldwide. The Conference Board is committed to providing information and educational services in the fields of economic analysis, labor market analysis, and demographic studies research.
September 2014
Sign In to access this Webcast
This monthly webcast (upgraded from a quarterly to a monthly webcast) provides the latest insights from TCB's Economics Team on the growth performance of major emerging markets, especially the outlook for China, India, Brazil and Mexico as well as Southeast Asia.
The special focus of this webcast will be on intangible investment in China. Intangible assets drive innovation and contribute much to a country's competitive edge in the economy. China's intangible investment share of GDP has risen swiftly over the past two decades, but despite the substantial top-line growth, it appears that overall spending on intangibles in China has largely been policy driven. In September's Emerging Markets webcast, we will examine China's intangible investment patterns, efficiency, and competitiveness compare to other countries.
Speakers
Bart van Ark
Executive Vice President, Chief Economist & Chief Strategy Officer
The Conference Board

Bart van Ark is Executive Vice President and Chief Economist of The Conference Board, a global research organization with its head office in New York City in the United States. He leads a global team of economists in New York, Brussels and Beijing, who produce a range of widely watched economic i...Full Bio

Xiaohui (Janet) Hao, Ph.D.
Senior Economist
The Conference Board

Janet Hao is a senior economist with the economics program of The Conference Board. She specializes in research on innovation, intangible assets and economic growth. In particular, she measures investment in innovations by commercial banks, investment banks, and insurance companies.

She a...Full Bio

Andrew Polk
Senior Economist
China Center for Economics and Business

Andrew Polk is a senior economist at The Conference Board China Center for Economics and Business in Beijing. Previously, Polk worked at the Institute of International Finance, where he conducted macroeconomic analysis on emerging markets in the Asia/Pacific region. His research focus has include...Full Bio