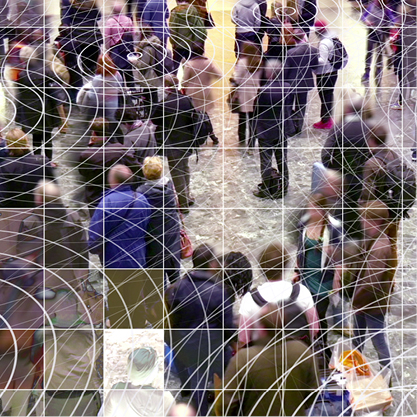 The Conference Board Economics Watch®
The Conference Board Economics Watch® - Emerging Markets View
Stay on top of changing business and economic conditions worldwide. The Conference Board is committed to providing information and educational services in the fields of economic analysis, labor market analysis, and demographic studies research.
July 2014
Sign In to access this Webcast
This monthly webcast provides the latest insights from TCB's Economics Team on the growth performance of major emerging markets, especially the outlook for China, India, Brazil and Mexico as well as Southeast Asia.
In July's Economics Watch, we will also provide an overview of global economic growth scenarios for the next five years. As the global economy is entering a new transitional phase after the 2008 financial crisis and is going through a period of significant uncertainty, opportunities and challenges are multifold particularly for the emerging economies. In this webcast, we will outline economic growth scenarios for major emerging economies (Brazil, China, India, Mexico, Southeast Asia) as well as a global scenario, all of which present plausible alternative future conditions that corporations may face in these economies.
Speakers
Bart van Ark
Chief Economist & Chief Strategy Officer
The Conference Board

Bart van Ark is executive vice president, chief economist, and chief strategy officer at The Conference Board. He leads a team of almost two dozen economists in New York, Brussels, and Beijing who produce a range of widely watched economic indicators and growth forecasts as well as in-depth globa...Full Bio

Willem Overmeer
Senior Advisor
The Conference Board

Willem Overmeer is a senior advisor at The Conference Board and the program on Scenario Building & Analysis. He works closely with individual members of The Conference Board to identify critical trends in the corporate environment and translate these trends into scenarios that help shape entr...Full Bio

Jing Sima-Friedman
Senior Economist
The Conference Board

Jing Sima-Friedman is a senior economist at The Conference Board. She leads macroeconomic research projects on emerging markets, with a focus on structural changes, monetary policy, capital and financial market developments, and trade flows. She also produces ...Full Bio