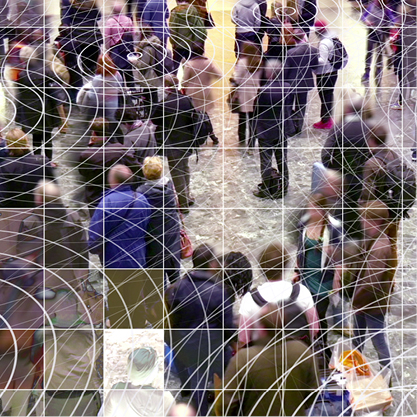 The Conference Board Economics Watch®
The Conference Board Economics Watch® - Emerging Markets View
Stay on top of changing business and economic conditions worldwide. The Conference Board is committed to providing information and educational services in the fields of economic analysis, labor market analysis, and demographic studies research.
June 2014
Sign In to access this Webcast
This monthly webcast (upgraded from a quarterly to a monthly webcast) provides the latest insights from TCB's Economics Team on the growth performance of major emerging markets.
As a special topic, in June's Economics Watch, we will provide an overview of growth outlook for Latin America in 2014. With the World Cup opening on June 12, we will particularly focus on how Brazil will cope with rising inflation, decline in commodity prices, fiscal challenges, deteriorating business confidence, as well as uncertainties leading up to the October general elections.
Speakers
Ataman Ozyildirim, Ph.D.
Director, Business Cycles and Growth Research
The Conference Board

Ataman Ozyildirim is an economist and director of business cycles and growth research at The Conference Board. He joined The Conference Board in 1999 as part of the Global Business Cycle Indicators Program that produces The Conference Board Leading Economic Index® fo...Full Bio

Jing Sima-Friedman
Senior Economist
The Conference Board

Jing Sima-Friedman is a senior economist at The Conference Board. She leads macroeconomic research projects on emerging markets, with a focus on structural changes, monetary policy, capital and financial market developments, and trade flows. She also produces ...Full Bio

Aloisio Campelo
Deputy Superintendent
Fundação Getulio Vargas

Aloisio Campelo Junior, Deputy Superintendent for Business Cycle, is the deputy head for Business Cycle Program of the Fundação Getulio Vargas (FGV), and leads a team of 10+ economists on the tendency surveys of the Brazilian economy. He also provides technical assistance to the Eco...Full Bio