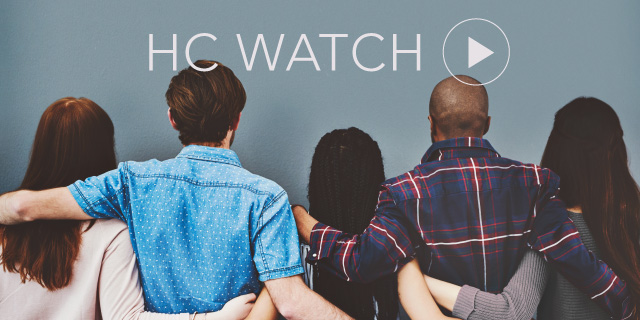 September 2014

17 September, 2014 | (01 hr)
Sign In to access this Webcast
Companies need information about external labor markets to decide where to operate, where to locate work, and what they must do to ensure they have the right workforce.

Building on last month's Human Capital Watch, which focused on U.S. labor shortages, this webcast will give HR and SWP leaders new insights about current labor market trends and future labor shortages outside the U.S.

Finally, we will describe how big data, in the form of "real-time" labor market information, can help employers drill down to a more granular level to understand the supply, demand, and competition for specific skills in specific locations.
Speakers
Elizabeth Crofoot
Senior Economist, Labor Markets
The Conference Board

Elizabeth Crofoot is a Senior Economist at The Conference Board, where she researches labor market trends, authors the quarterly Global Consumer ...Full Bio

Mary B. Young, D.B.A. (Moderator)
Principal Researcher, Human Capital
The Conference Board

Dr. Mary Young leads The Conference Board's program of research on digital transformation's human capital impacts, big data and human capital analytics, and strategic workforce planning.

Mary is the author of more than 25 research publications from The Conference Boardin...Full Bio