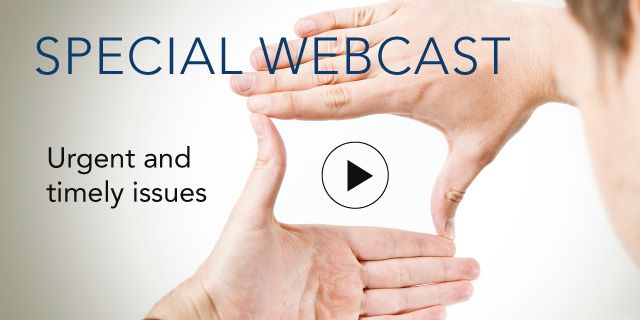 Book Discussion: Uprising
Will Emerging Markets Shape or Shake the World Economy?
24 September, 2013 | (01 hr)
Sign In to access this Webcast
Emerging markets are big news. But after the financial crisis, what does the future really hold for them? And what does this future mean for global business?
During this webcast, George Magnus, one of the world's most respected economic analysts, will be our guide through the challenges and opportunities for emerging markets and those doing business in them.
We will look in detail at China and India – the big players – and also less hyped but crucial markets, including Eastern European countries and Turkey. Our guest will take in his sweep everything from commodity prices to climate change, and from comparative advantage to demographic to provide a compelling analysis of what the future might look like – not just for emerging markets, but for investors, businesses and economies everywhere.
Speakers
George Magnus
Economist, and author

George Magnus is an independent economist, author and speaker. His most recent position was that of Senior Economic Adviser at UBS Investment Bank from 2005-2012, before which he was the Chief Economist (1997-2005).

Mr. Magnus' held prior senior positions at UBS before the merger wi...Full Bio

Luke Fitzpatrick (Moderator)
Business Development Manager, Councils
The Conference Board