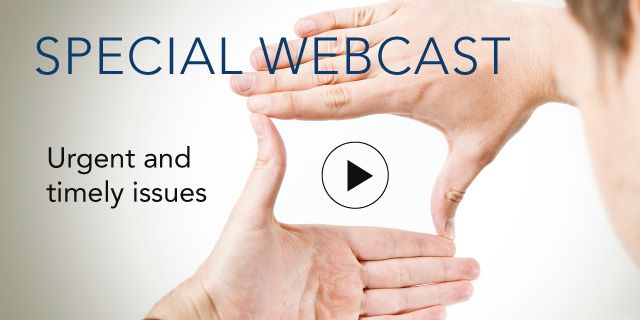 Book Discussion: Embodied Leadership

09 December, 2013 | (01 hr)
Sign In to access this Webcast
"We don't need leaders who know about leadership – we need leaders who embody the capacity to lead in the midst of ambiguity and complexity. The concept of embodied leadership is derived from somatic coaching, a unique approach that brings the body forward as an advocate in creating a place for change and transformation. It brings together language, action, feeling and meaning and is based on the idea that the mind and body are inextricably linked: to develop one, you must cultivate the other.
In our current culture our head is the important bit. The body is what brings it around from meeting to meeting, and if our body's lucky, we'll take it to the gym occasionally and look after it. That's common sense in our culture, and when we think about leadership, the body may have something to do with it – body language for example – but the head's the important bit; right?
What if, however, that's not right? What if the body does play a very important role, and that this goes beyond just body language?"
Join us for this webcast as our guest, Pete Hamill, discusses the insights of his latest book; Embodied Leadership, The Somatic Approach to Developing your Leadership.
Speakers
Pete Hamill
Leadership Consultant, Somatic Coach & Author
Uncommon Leaders

Pete is a consultant, facilitator and coach with an international background in leadership and organisational development. He is interested in leadership and personal development, including the role that conflict plays in organisations and society.

Pete has previously worked a...Full Bio

Sanja M. Haas, M.A. (Moderator)
Senior Fellow, Human Capital; Council Director, Leadership, Talent & Learning
The Conference Board

Sanja Haas is a Senior Fellow, Human Capital at The Conference Board. In this role, Sanja supports the Human Capital Practice which includes The Human Capital ExchangeTM, research, conferences, webcasts and programs in a broad spectrum of human capital areas. In addition to se...Full Bio