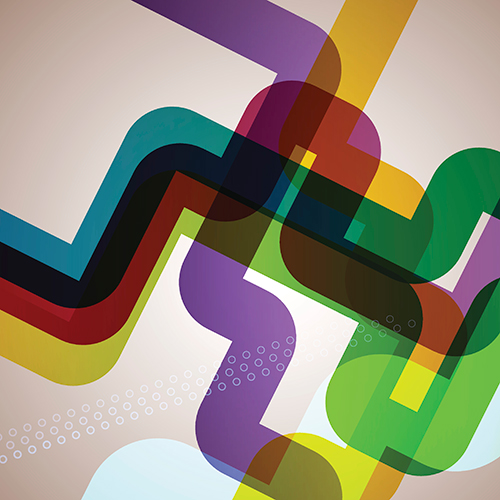 The Conference Board KnowlEdge Series®
2014 CEO Challenge
Make more informed decisions on key business issues. The Conference Board is committed to providing information and services in the field of business management research.
Sign In to access this Webcast

17 December, 2013 | (01 hr)
Join this interactive discussion about the most pressing challenges on the minds of CEOs as reflected in the advance results of The Conference Board CEO Challenge® 2014.
This webcast is part of a new series of unique webcasts featuring exclusive insights from research in progress, across each of our three practice areas. To see the full roster of KnowlEdge Series programs, please see www.conferenceboard.org/webcasts
Audience: Human capital professionals and all senior executives
Speakers
Bart van Ark
Executive Vice President & Chief Economist
The Conference Board

Bart van Ark is executive vice president and global chief economist of The Conference Board, a global business research think tank headquartered in New York...Full Bio

Rebecca L. Ray, PhD
Executive Vice President, Human Capital; Executive Director, The Engagement Institute™
The Conference Board

Rebecca Ray is the Executive Vice President, Human Capital, at The Conference Board. She leads the US Human Capital Center and is responsible for the overall quality and continuing integration of our research and engagement for the betterment of our members. Human capital research at The Conferen...Full Bio

Lindsay Collins
Project Manager, Research & Business Information Service
The Conference Board

Lindsay Collins is project manager, research and business information service at The Conference Board. She is responsible for the organizational, administrative, and financial management of research projects across knowledge areas, with specific focus on organization wide and third party pro...Full Bio