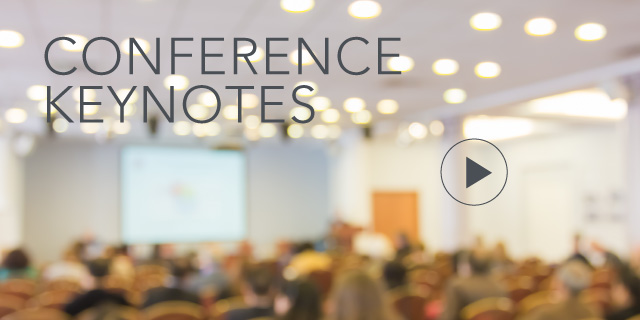 from the 2013 Executive Coaching Conference

23 September, 2013 | (01 hr)
Sign In to access this Webcast
At the last Conference Board Executive Coaching Conference, attendees were among the first to hear the latest findings from a landmark industry-wide research study. Organizations, external coaches, internal coaches (and even executives!) were surveyed—revealing interesting similarities and differences in their viewpoints.
Topics include:
What actually happens in coaching assignments?
How to source and screen coaches worldwide?
How are results being measured?
What are people paying for coaching?
How has the industry changed since the original 2005 study?
Audience: This webcast should be a valuable source of information and insight for those in Coaching, Leadership Development, Human Resource Management, Training and Learning Development, OD, Mentoring, and Line Professionals looking to implement coaching programs in their departments.
Speakers
Erica Desrosiers, Ph.D.
Senior Director, Global Talent Management
Walmart

Dr. Desrosiers joined Walmart in January 2013 as Senior Director, Global Talent Management. Before joining Walmart, Dr. Desrosiers was Senior Director, Global Talent Development at PepsiCo, where her responsibilities included executive talent development, high potential assessment and development...Full Bio

Brian O. Underhill, Ph.D.
Founder and Chief Executive Officer
CoachSource

Dr. Underhill, Ph.D. is an industry-recognized expert in the design and management of worldwide executive coaching implementations. Dr. Underhill is the author of Executive Coaching for Results: The Definitive Guide to Developing Organizational Leaders (Berrett Koehler: 2007). He is the Founder o...Full Bio