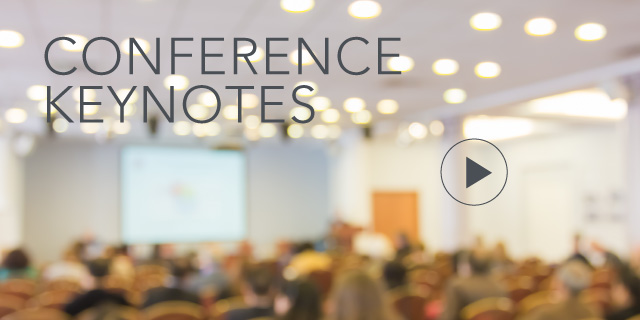 from the 2013 Executive Coaching Conference

05 August, 2013 | (01 hr)
Sign In to access this Webcast
This webcast features the best rated presentation from The Conference Board's last Executive Coaching Conference.

When we think about helping leaders become more agile and resilient, let's consider that the mind is connected to our biology. The biological fuel that enables leaders to adapt and thrive in complex times is well-being--including physical health and vigor, emotional vitality, and having full access to one's life force and purpose.

This session will focus on how to coach the brains and biology of leaders so that thriving enhances success and competitive advantage.
Speakers
Margaret Moore
Co-Director, Institute of Coaching
McLean Hospital, a Harvard Medical School affiliate

Margaret Moore / Coach Meg is a biologist with an MBA, is a 17-year veteran of the biotechnology industry in the UK, Canada, US, and France. She served in executive roles at three companies that later joined Sanofi, and she was CEO and COO of two biotech companies. In 2000, she shifted to prevent...Full Bio

Brian O. Underhill, Ph.D. (Moderator)
Founder and Chief Executive Officer
CoachSource

Dr. Underhill, Ph.D. is an industry-recognized expert in the design and management of worldwide executive coaching implementations. Dr. Underhill is the author of Executive Coaching for Results: The Definitive Guide to Developing Organizational Leaders (Berrett Koehler: 2007). He is the Founder o...Full Bio