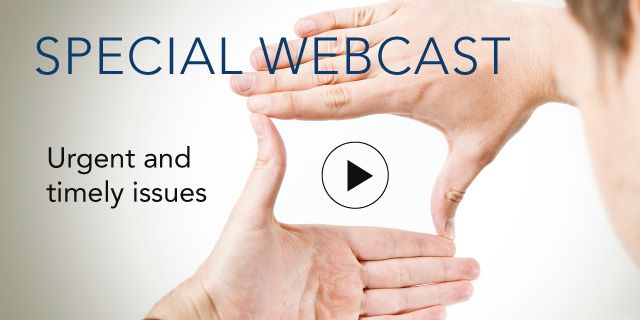 Innovation: An Act of Leadership

26 September, 2013 | (01 hr)
Sign In to access this Webcast
This Conference Board Webcast is in Collaboration with:
Increasing innovation is vital for the success of organisations all around the world. Creating a culture of innovation; where ideas flourish and become sources of sustainable business advantage is a deliberate act of leadership at all levels.
Join the webinar and discover:
Why innovation, invention and creativity are very different things
The leaders role in creating an environment and culture of innovation
How to navigate the challenges of the innovation paradox
Influencing skills needed to help senior leaders own the "green light moment"
All attendees will receive a copy of "The CEOs guide to Driving Innovation"
Who should attend
Senior leaders, departmental heads, HR, Organisational Development and Talent professionals who want to create a step change in organisational innovation.
Speakers
Simon Mitchell
General Manager UK & European Marketing Director
Development Dimensions International

Simon is responsible for developing and executing DDI's European marketing strategy through the UK, France, Germany, Poland and Russian operations. He is also a prime commentator in the UK business and HR media. He leads research projects across Europe to understand talent management trends...Full Bio

Duncan Hine (Moderator)
Principal Fellow in Cyber Security
University Of Warwick UK
Council Director, Council on Innovation
The Conference Board

Duncan is an engineer with a PhD in electronics. He has always had a joint interest in innovation and security. He established the innovation programme at The Post Office in the UK when he was CTO. He then floated an innovation consultancy and business incubator on the stock market before joining...Full Bio