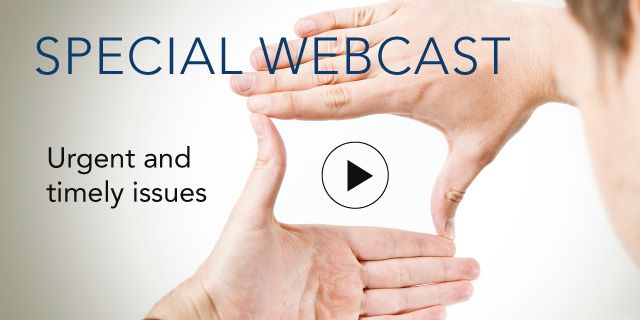 Talent Beyond Borders: Delivering The Promise of Global Talent Management

04 July, 2013 | (01 hr)
Sign In to access this Webcast
This Conference Board Webcast is in Collaboration with:
Globalization presents a multitude of opportunities, as well as challenges, for multinational organisations. Talent professionals cannot halt the march towards globalization but they embrace the challenge to be at the vanguard of their organization's drive to a more global workforce.
During this webcast we will:
Understand what talent management on a global scale is.
Anticipate some of the barriers to taking talent management across borders including; cultural differences, legal and economic requirements, the role of technology and the issue of local acceptance.
Know the key talent questions to ask.
Be able to benchmark your organisation on the global talent management continuum.
All participants will receive a copy of DDI's "Talent Beyond Borders: An organisational guide to delivering the promise of global talent management" guide.
Who should attend
HR and talent management professionals who want to break through the barriers and help make the promise of global talent management a reality.
Speakers
Simon Mitchell
General Manager UK & European Marketing Director
Development Dimensions International

Simon is responsible for developing and executing DDI's European marketing strategy through the UK, France, Germany, Poland and Russian operations. He is also a prime commentator in the UK business and HR media. He leads research projects across Europe to understand talent management trends...Full Bio

Sanja M. Haas, M.A. (Moderator)
Senior Fellow, Human Capital; Council Director, Leadership, Talent & Learning
The Conference Board

Sanja Haas is a Senior Fellow, Human Capital at The Conference Board. In this role, Sanja supports the Human Capital Practice which includes The Human Capital ExchangeTM, research, conferences, webcasts and programs in a broad spectrum of human capital areas. In addition to se...Full Bio