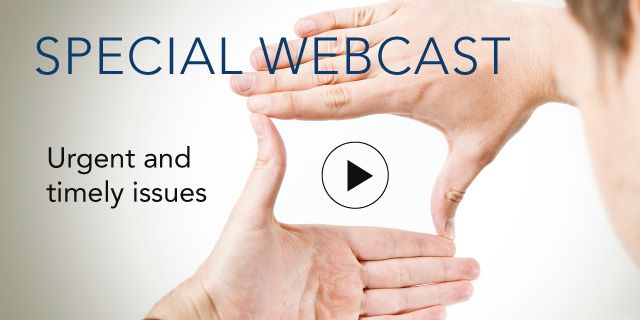 Self-Service Portals: Impact on Business Performance, Opportunities & Challenges

18 June, 2013 | (01 hr)
Sign In to access this Webcast
This webcast will look at the challenges organisations are facing when implementing HR self service, and explore recent technologies that throw a new light on what HR Self Service can enable in terms of business performance.
We will start by exploring the challenges that many organizations have faced, and continue to face when implementing HR self service. These obstacles can result in an inability to gain the usage levels that enable the efficiencies to be achieved that underpinned the business case. We will then explore some of the recent technology changes that are now available to help managers and employees make informed and timely decisions through analytics, mobile and social media, which will throw a whole new light on HR self service.
During this webcast we will address the following questions and challenges about HR Self Service:
What is the business impact of HR Self Service? – How can I measure it?
What capabilities and change management is needed for successful embracing of this opportunity?
How are challenges such as adoption rates, user skills, and confidence addressed?
What technology trends are helping to broaden the channels available for self-service?
Other questions including those raised by webcast participants
Who Should Attend:
HR Operations and Transformation leaders who are scoping and implementing self-service, and for HR and Business Leaders who wish to get under the skin of whether 'Self-Service' is really worth the effort.
Speakers
Jeremy Bassinder
Associate Partner
IBM GBS
HR Systems and Transformation Leader

Tara Murphy (Moderator)
Council Director, Strategic Workforce Planning; HR Operations; Talent Acquisition Executives Councils
The Conference Board

Tara Murphy is the Council Director for HR Operations, Strategic Workforce Planning, Talent Acquisition Executives Councils in Europe, and previously ran The Conference Board's Global HR councils from the New York office. She has over 20 years business experience, of which 19 with Uni...Full Bio