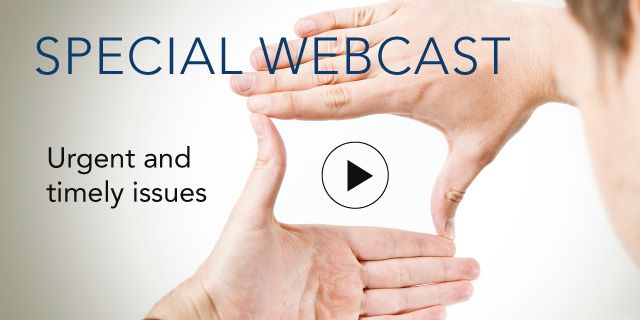 Book Discussion: The China Strategy

23 May, 2013 | (01 hr)
Sign In to access this Webcast
Join us for this webcast as we welcome Edward Tse, Booz & Company's Chairman of Greater China and author of the book, The China Strategy. Dre Tse will share with us his insights on how to build the capabilities that business leaders need for operating an integrated China-global strategy.
During the webcast we will address the following key issues:
How to tell which Chinese companies can provide the best alliances for particular purposes.
What parts of the country to enter first.
How to manage Chinese financing.
How to establish a trajectory for growth.
Locating innovation, manufacturing, and services.
Managing the adaptation of brand names in China's many markets and the integration of back-office functions between China and the rest of the world.
How success in China can be applied globally, using the market knowledge, networks of low-cost suppliers, and scientific talent that can be found there as a platform for reaching a worldwide scale.
Speakers
Dr. Edward Tse
Senior Partner and Chairman for Greater China
Booz & Company

Dr. Edward Tse is Booz & Company's senior partner and chairman for Greater China (Shanghai, Beijing, Hong Kong and Taipei). He has nearly 30 years of management consulting and senior corporate management experience. Widely known as one of the most experienced and most respected ma...Full Bio

Joseph Tatepo (Moderator)
Council Manager
The Conference Board

Joseph Tatepo is a Council Manager at The Conference Board Europe. In his role Joseph supports the Corporate Leadership Practice and the Emerging Markets & Value Creation practice by managing the Economists' Council, the Council on Corporate Responsibility & Sustainability, th...Full Bio