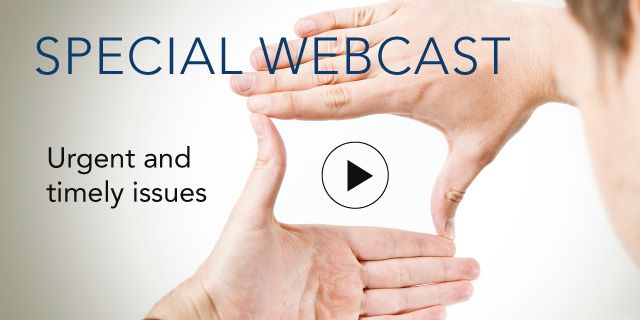 Shifting US Housing Demand Over the Next 5 Years

29 April, 2013 | (01 hr)
Sign In to access this Webcast
We will discuss The Demand Institute's perspective on how the housing recovery will evolve and its effect on different aspects of consumer spending, based on our 2012 report and more recent data. We will discuss our next phase of research.
In viewing, participants will:
learn more about how the housing recovery is going to evolve and the ways in which it will have implications for consumer behavior more broadly.
understand how consumer demand for housing is shifting.
find out about The Demand Institute's forthcoming research on US consumer demand for housing.
Audience: Research, insights, and marketing leaders in industries that are related (directly or indirectly) to housing in the US.
Speakers
Jeremy Burbank
Vice President
The Demand Institute and Nielsen

Jeremy Burbank is a Vice President at Nielsen and is focused on leading key research programs within The Demand Institute. Jeremy joined Nielsen's Consumer Research group in 2010 where he was a Director of Client Service with responsibility for leading custom marketing research in...Full Bio

Louise Keely (Moderator)
Executive Vice President
Nielsen

Louise Keely is a founding member of The Demand Institute and most recently served as President. Louise concurrently serves as an Executive Vice President at Nielsen, one of The Demand Institute's sponsoring organizations.

Prior to joining The Demand Institute, Louise was a le...Full Bio