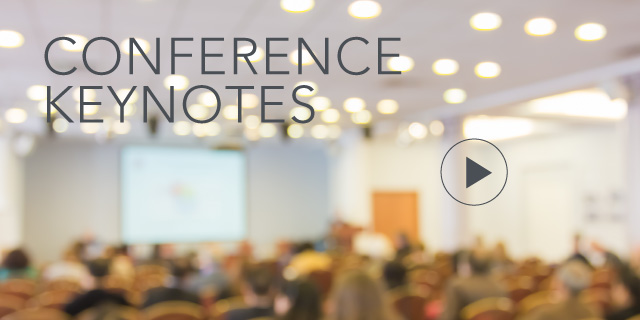 from the 2012 Senior Corporate Communications Conference

12 April, 2013 | (01 hr)
Sign In to access this Webcast
The rapid rise of social media has empowered employees and customers alike, giving them a platform of unprecedented reach and resonance. While some companies are proactively engaging customers through new media, fewer are focusing on the audience that ultimately makes or breaks their own success: employees. Our speakers will discuss:
The impact of technology on the evolution of the corporate experience – yesterday, today and tomorrow
The power that employees have today to shape a company's reputation in an instant
Why companies must proactively and authentically engage their employees
Five steps you can take today to move your communication program into this new world.
Audience: If you're involved with internal or external communication, corporate affairs, and organizational effectiveness, please plan to attend this webcast.
Speakers
Brad Whitworth
Senior Communication Manager, Emerging Solutions Ecosystems
Cisco, Inc.

Brad Whitworth is a senior communication manager at Cisco in San Jose, California. His team focuses on external and internal communications for the company's emerging solutions ecosystems group. Before joining Cisco in 2007, Brad worked for Hewlett-Packard, PeopleSoft and AAA. During his te...Full Bio

Barbara Fagan-Smith
Chief Executive Officer
ROI Communication

Barbara Fagan-Smith, CEO of ROI Communication, helps companies bring their best to the world through the power of communication. Building on more than two decades of experience in corporate communication and journalism, she leads ROI's work with Fortune 500 companies, helping them engage and empo...Full Bio

Lee Hornick (Moderator)
Conference Program Director
The Conference Board

Lee Hornick has been producing corporate communication, corporate image, and branding conferences and workshops for the Conference Board in United States, Canada, Europe, and Asia since 1989. Concurrently, he is the founder and president of Business Communications Worldwide, Inc. A firm he s...Full Bio