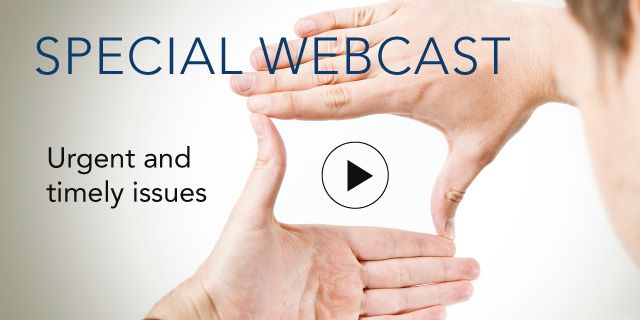 Will The Greening Economy Require Different Skills From Workers?

27 March, 2013 | (01 hr)
Sign In to access this Webcast
The greening of the economy is creating different jobs that require different skill needs. This webcast discusses a report by The Conference Board that assesses the green jobs in the European economy and the skills required to adequately fill them using a database from WANTED Technologies.
Issues to be addressed include:
Green jobs are still fairly limited in the European economy, averaging at about 3 percent of jobs demanded.
There is a large difference by country, with Denmark and Switzerland leading the percent of green jobs demanded.
The greenest are jobs in engineering, science and installation, maintenance and repair work.
The skills required for green jobs are mostly technical skills.
Who should attend
The webcast will be of interest to human capital experts and sustainability experts.

Speakers
Bert Colijn
Senior Economist, Europe
The Conference Board

Bert Colijn is a senior economist that focuses on the European market. He works on the European Commission FP7 project NEUJOBS, focusing on productivity and economic growth in Europe in 2025. Besides this, he works on developing European indicators and analysis of the European economies.

...Full Bio

Ilaria Maselli
Senior Economist
The Conference Board

Ilaria Maselli has been the senior economist for Europe at The Conference Board since March 2016. Maselli monitors the monthly business cycle of the European economy and contributes analysis to The Conference Board Global Economic Outlook. She also contributes to in-dept...Full Bio

Christoph Hilbert, Ph.D. (Moderator)
Director, Human Capital Research, Europe
The Conference Board

Christoph Hilbert is Director Human Capital Research Europe at The Conference Board. Christoph is planning, designing and managing distinctive research in the field of labor, education & training, talent and human resource for Europe. Within the research consortium NEUJOBS, fi...Full Bio