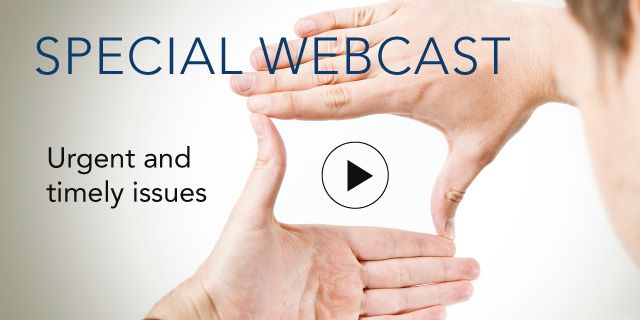 Business Process Management in the Cloud

03 March, 2013 | ()
Sign In to access this Webcast
When it comes to Business Process Management (BPM), growing numbers of organizations are turning to cloud computing to increase their productivity, collaboration and efficiency, as well as to reduce costs and drive value.
BPM in the cloud enables strategic process improvements, reduced technology costs, and better alignment of IT with business goals. The new IT paradigm and business model can drive new growth opportunities for the business, increase profit margins, and achieve more efficient and effective operations. BPM in the cloud has the same functionality as traditional on-site BPM deployments and provides a powerful way to accelerate process improvement initiatives.
Cloud computing business process management is the use of BPM tools that are delivered as Software-as-a- Service (SaaS) over a network. Cloud BPM business logic is deployed on an application server, while the business data resides in cloud storage. The SaaS delivery model removes the need for and cost of maintaining specialized technical skill sets in-house. The use of cloud computing reduces distractions from an enterprise's main focus, whilst enabling controlled IT budgeting and geographical mobility.
This interactive webcast will focus on cloud BPM deployment covering the interface and architecture, discuss the related reliability and security issues, and look at how cloud computing will revolutionize the way BPM is handled in the future.
Speakers
Andrew Schoenmaekers
Director
Schoenmaekers Pty Ltd
Ex-Associate Director Services - Asia Pacific Financial Shared Services
Bristol-Myers Squibb Australia

Dr. Vipin Suri (Moderator)
Program Director, Asia Supply Chain Management Council
The Conference Board
Managing Director, Shared Services International Inc.

Dr. Vipin Suri is the Shared Services Expert with SGS Ltd. in China and the Managing Director of Shared Services International. As a management consultant for over 14 years, Vipin has successfully assisted a number of companies in the Asia-Pacific Region, North America, India, Europe and Australi...Full Bio