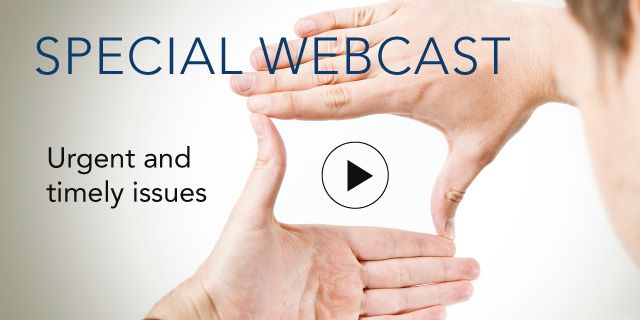 Care to Dare – Unleashing Astonishing Potential Through Secure Base Leadership

26 February, 2013 | (01 hr)
Sign In to access this Webcast
Have you ever been led by someone who cared about you, and dared you to achieve more than you ever thought possible for yourself, your team and your organization?
Join us for this webcast as the author, George Kohlrieser, gives us unique insight into his new book: 'Care to Dare'. His latest work explains how becoming a secure base leader releases extraordinary potential in others and frees them from the fears that hold them back. From extensive interviews with executives from all over the world, as well as from surveys with more than a thousand executives, the book reveals the nine characteristics that Secure Base Leaders display on a daily basis. The research shows that a primary difference between a successful leader and a failed leader is the presence or absence of secure bases in his or her life.
Explaining the thinking behind secure bases and its roots in attachment theory, the book refers to the need for a person to have both people and goals as secure bases to ensure a healthy approach to life. Part of the Warren Bennis leadership series, Care to Dare will take you on a journey where you will discover your own secure bases, past and present, and determine how you can be a secure base for other people in your life at work and at home.
The message for leaders is that by valuing both relationships and results, by caring enough to dare, you, your teams and your organization can Play to Win.
Speakers
George Kohlrieser
Professor
IMD

George Kohlrieser is an organizational and clinical psychologist. He is Professor of Leadership and Organizational Behaviour at IMD and consultant to several global companies including Accenture, Alcan, Amer Sports, Barclays Global Investors, Cisco, Coca-Cola, HP, IBM, IFC, Morgan Stanley, Motoro...Full Bio

Pierre Lechevalier (Moderator)
Senior Manager, New Business Development, Europe
The Conference Board

Highly skilled strategic commercial and business development director with over 20 years of experience leading worldwide sales and business management programs for global companies. Pierre has taken a pivotal role in driving business success as the pioneer behind development and launch of i...Full Bio