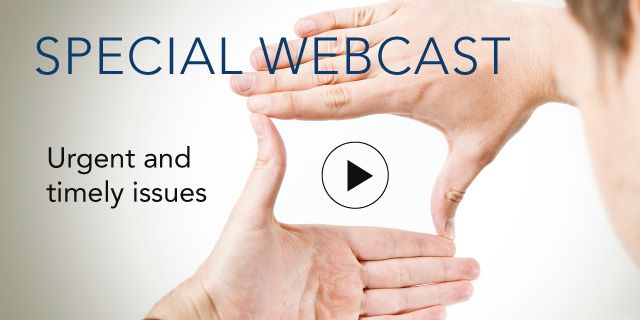 Book Discussion: Optimizing Talent

05 February, 2013 | (01 hr)
Sign In to access this Webcast
To view the on demand recording of this webcast, please make sure to login to our website by using the sign in button on the right hand side of this page. You can also use this button to create a free account, which will grant you access to our entire book discussion series!
Join us for our February Book Discussion webcast, featuring Dr. Linda D. Sharkey, Managing Director and Partner at Achieveblue Corporation, a global consultancy focused on accelerated leadership development and cultural transformation.
A founding member of the Marshall Goldsmith Group, Linda was previously an HR executive at HP and at GE. Along with Dr. Paul Eccher, Principal and Founder of The Vaya Group, Linda has co-authored the book, Optimizing Talent: What Every Leader and Manager Needs to Know to Sustain the Ultimate Workforce. Based on empirical research at over 400 companies, Optimizing Talent identifies which talent initiatives drive a company's short-term and long-term growth. Surprisingly, these are not the activities in which many HR executives spend most of their time. The Talent Optimization Framework helps managers transform how they think about talent, and provides a call to action for making talent optimization at all organizational levels a top priority.
Mary Young, D.B.A., Principal Researcher Human Capital, The Conference Board, will moderate the webcast, which will be relevant to any business leader who wants to create and sustain the ultimate workforce.
Audience: Human Capital professionals charged with talent management, strategic workforce planning, workforce readiness, diversity & inclusion, strategic human resources, employee engagement, leadership development or human capital analytics.
Speakers
Dr. Linda Sharkey, Ph.D.
Managing Director and Partner
Achieveblue Corporation

Dr. Linda Sharkey is Managing Director and Partner at Achieveblue Corporation, a global consultancy focused on accelerated leadership development and cultural transformation. Her focus is developing leaders and teams and driving talent initiatives that support productivity and company growth...Full Bio