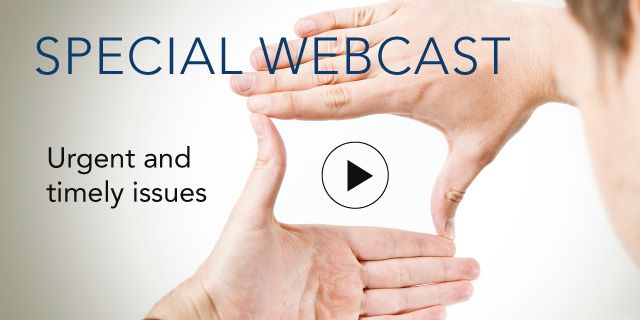 Shared Services Talent Management in Emerging Markets

24 March, 2013 | (01 hr)
Sign In to access this Webcast
Over the past decade, talent management has transformed from an essentially administrative function to a strategic endeavour. This is especially the case in emerging markets where, despite sizeable populations, the right talent can be scarce and there are growing numbers of graduates unready to join the workforce.
Companies with forward-thinking leadership practices are responding to the challenge in emerging markets by anticipating Shared Services talent issues and prioritizing talent optimization strategies -- be it for high potentials or critical core. While labor issues can be distinct to each market, the common challenge is an insufficient supply of qualified workforce to fill the supervisory and leadership pipelines needed to sustain growth. Competition for talent is fierce, and set to only get tougher.
This interactive webcast will explore strategies for Shared Services talent management in emerging markets, discussing the process fundamentals and execution necessary for talent strategy success; and covering talent acquisition, employer branding initiatives and the organizational capabilities to drive performance.
Speakers
Andrew Schoenmaekers
Director
Schoenmaekers Pty Ltd
Ex-Associate Director Services - Asia Pacific Financial Shared Services
Bristol-Myers Squibb Australia

Dr. Vipin Suri (Moderator)
Program Director, Asia Supply Chain Management Council
The Conference Board
Managing Director, Shared Services International Inc.

Dr. Vipin Suri is the Shared Services Expert with SGS Ltd. in China and the Managing Director of Shared Services International. As a management consultant for over 14 years, Vipin has successfully assisted a number of companies in the Asia-Pacific Region, North America, India, Europe and Australi...Full Bio