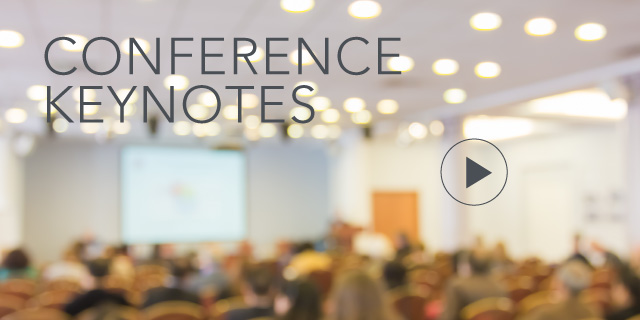 Building Internal Organization Design Capability

04 February, 2013 | (01 hr)
Sign In to access this Webcast
Companies whose line leaders and HR professionals have a skill set in organization design are more competitive than those who do not have this vital skill set. This session focuses on the steps and approaches that forward-looking companies are using to build the internal capability required to lead and support organization design efforts on both the enterprise-wide and department/functional levels. This session will focus on how organizations customize organization design tools to their unique cultures and operating environment. It will share how these organization design tools are taught and how developmental programs are implemented. Specifically, participants will discuss and apply:
• Philosophy and approach for developing strategic organization design capabilities
• Examples of how professionals are using organization design capabilities to facilitate strategic design discussions in organizations
• Techniques for influencing senior leaders to employ a high-engagement and highimpact set of solutions when restructuring the organization
• Organization design models and tools
Audience: This webcast is intended for executives from any function charged with leading or supporting organization design initiatives within their companies.
Speakers
Reed Deshler
Principal
AlignOrg Solutions

Reed Deshler is a renowned leader in strategic organization design. As an organization catalyst, he works with executive teams and human resource teams to define winning strategies, align organization and business models for success and mobilize employees and stakeholders in the desired direction...Full Bio

Doug Thomas
Director - Organizational & Talent Development
Cummins, Inc.

Mr. Thomas has responsibility for Organizational Development & Effectiveness at Cummins Inc, a Fortune 150 firm. In his current role he has been tasked by the Vice President of HR with the challenge of establishing the infrastructure and processes necessary to develop and implement a common O...Full Bio

Mike Smith (Moderator)
AlignOrg Solutions

Mike Smith is a leadership and organization development catalyst who specializes in facilitating strategic planning and aligning organizations' processes, choices and leaders to set direction and drive results. Mike comes with deep experience in the public sector and has advanced degrees in...Full Bio