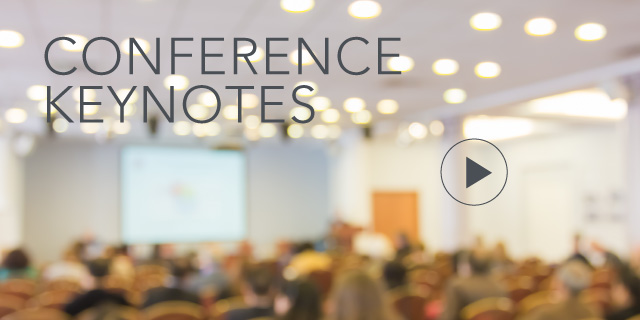 Prepare Future Leaders: Using Virtual Tech and Mobile Devices

14 December, 2012 | (01 hr)
Sign In to access this Webcast
Learn how this organization recently developed a new focused executive development approach to:
• Establish a baseline of awareness and knowledge around emerging strategic plans
• Prepare the executive population to lead and support the changes ahead
• Promote an environment for executive knowledge sharing and idea exchange
The solution involved virtual collaborative cohorts, which utilized mobile technology and social media to create a flexible and engaging experience. Results will be shared on knowledge gain and most importantly, post-application in business situations.
Audience: If you are a human resources leader, leadership development professional, or someone responsible for executive coaching, employee engagement, succession planning or talent acquisition, participating in this webcast will help you address your most pressing leadership development issues.
Speakers
Mary Jo Burfeind
Vice President, Enterprise Talent & Development
Health Care Service Corporation

Ms. Jo Burfeind has responsibility for Talent Management, Leadership & Professional Development and Employee Engagement for Health Care Service Corporation since 2011. Her teams are responsible for the design, development and delivery of effective learning products, engagement and talent mana...Full Bio

Meg Gottemoeller (Moderator)
Senior Fellow, Human Capital
The Conference Board

Meg Gottemoeller is a Senior Fellow, Human Capital at The Conference Board. In this role, Meg supports the Human Capital Practice which includes The Conference Board Human Capital Exchange™, research, conferences, webcasts and programs in a broad spectrum of h...Full Bio