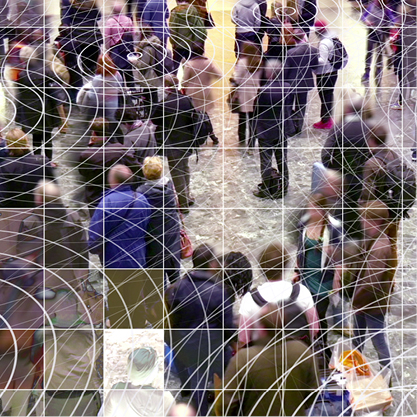 The Conference Board Economics Watch®
The Conference Board Economics Watch® - European View
Stay on top of changing business and economic conditions worldwide. The Conference Board is committed to providing information and educational services in the fields of economic analysis, labor market analysis, and demographic studies research.
Europe Monthly Series
Sign In to access this Webcast
This webcast considers whether other countries can replicate Germany's success in remaining competitive in high wage sectors by creating value chains in which low skill and low wage tasks are performed elsewhere. In addition, The Conference Board will present its latest outlook for the Euro Area economy.
Speakers
Bart van Ark
Chief Economist & Chief Strategy Officer
The Conference Board

Bart van Ark is executive vice president, chief economist, and chief strategy officer at The Conference Board. He leads a team of almost two dozen economists in New York, Brussels, and Beijing who produce a range of widely watched economic indicators and growth forecasts as well as in-depth globa...Full Bio

Brian Schaitkin
Senior Economist
The Conference Board

Brian Schaitkin is a Senior Economist in U.S. Economic Outlook & Labor Markets at The Conference Board. He is part of a team working to expand The Conference Board's previous work on labor shortages. In addition, he will be leading efforts to expand coverage of regional economies in the...Full Bio

Bert Colijn
Senior Economist, Europe
The Conference Board

Bert Colijn is a senior economist that focuses on the European market. He works on the European Commission FP7 project NEUJOBS, focusing on productivity and economic growth in Europe in 2025. Besides this, he works on developing European indicators and analysis of the European economies.

...Full Bio

Thomas Mayer
Director of The Conference Board's European Council of Economists
The Conference Board
Senior Advisor
Deutsche Bank
Senior Fellow
Center of Financial Studies at Goethe Universität Frankfurt

Thomas Mayer, Director of The Conference Board's European Council of Economists, also serves as both a Senior Fellow at the Center of Financial Studies at Goethe Universität Frankfurt and a Senior Advisor to Deutsche Bank's management and key clients. From 2010 t...Full Bio