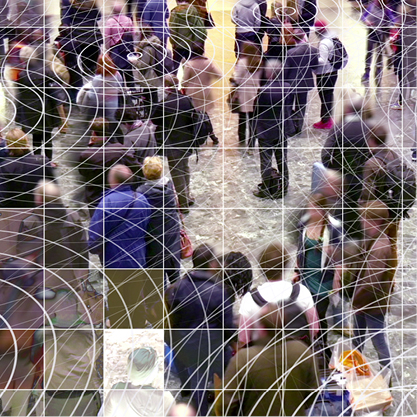 The Conference Board Economics Watch®
The Conference Board Economics Watch® - European View
Stay on top of changing business and economic conditions worldwide. The Conference Board is committed to providing information and educational services in the fields of economic analysis, labor market analysis, and demographic studies research.
Europe Monthly Series
Sign In to access this Webcast
The Conference Board is developing simple models to examine how sovereign debt to GDP ratios of major economies would evolve over the long term under different growth and expenditure projections. Please join economists for The Conference Board for a discussion of our latest outlook for the Euro Area economy. In addition, we will present some scenarios for the future path of debt levels in Germany and Spain. We will use these scenarios to show how sovereign debt will affect short- and long-term growth and consider what policy options are available for these and other Euro Area economies.
Speakers
Brian Schaitkin
Senior Economist
The Conference Board

Brian Schaitkin is a Senior Economist in U.S. Economic Outlook & Labor Markets at The Conference Board. He is part of a team working to expand The Conference Board's previous work on labor shortages. In addition, he will be leading efforts to expand coverage of regional economies in the...Full Bio

Kathy Bostjancic
Director, U.S. Macro Investor Services
Oxford Economics

Kathy has extensive experience providing insightful global economic and financial market analysis and forecasts to institutional and retail investors and Fortune 500 business leaders and professionals. She has a deep understanding of U.S. monetary and fiscal policy and its impact on the economy a...Full Bio

Kirsten Jaeger
Economist
The Conference Board Europe

Kirsten Jaeger is an economist with The Conference Board Europe in Brussels. She joined the economics team at The Conference Board in 2008 and is working intensively on research projects related to productivity and intangible investment. Jaeger was one of the lead investigators on a recent study ...Full Bio