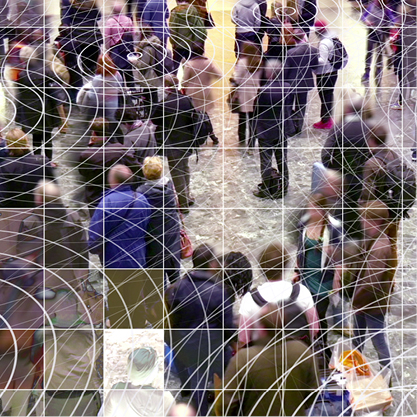 The Conference Board Economics Watch®
The Conference Board Economics Watch® - European View
Stay on top of changing business and economic conditions worldwide. The Conference Board is committed to providing information and educational services in the fields of economic analysis, labor market analysis, and demographic studies research.
Europe Monthly Series
Sign In to access this Webcast
How will the price and supply of oil and natural gas influence the performance of European economies? This webcast examines how energy use may change in European economies due to increasing services activity, the possibility of natural gas becoming more widely available, the growing use of energy from renewable sources (wind and solar power), and how these changes could influence economic and labor market behavior. In addition to featuring economists from The Conference Board, this webcast features special guest Péter Simon Vargha, chief economist for Hungary at MOL Group, an international oil and natural gas company.
Speakers
Ataman Ozyildirim, Ph.D.
Director, Business Cycles and Growth Research
The Conference Board

Ataman Ozyildirim is an economist and director of business cycles and growth research at The Conference Board. He joined The Conference Board in 1999 as part of the Global Business Cycle Indicators Program that produces The Conference Board Leading Economic Index® fo...Full Bio

Brian Schaitkin
Senior Economist
The Conference Board

Brian Schaitkin is a Senior Economist in U.S. Economic Outlook & Labor Markets at The Conference Board. He is part of a team working to expand The Conference Board's previous work on labor shortages. In addition, he will be leading efforts to expand coverage of regional economies in the...Full Bio

Bert Colijn
Senior Economist, Europe
The Conference Board

Bert Colijn is a senior economist that focuses on the European market. He works on the European Commission FP7 project NEUJOBS, focusing on productivity and economic growth in Europe in 2025. Besides this, he works on developing European indicators and analysis of the European economies.

...Full Bio

Péter Simon Vargha

Péter Simon Vargha is Chief Economist for Hungary at MOL Group, an international oil and gas company. His tasks include economic analysis of the macroeconomic environment as well as global and regional energy markets. He blogs at rollingbarrel.blog.hu.

...Full Bio