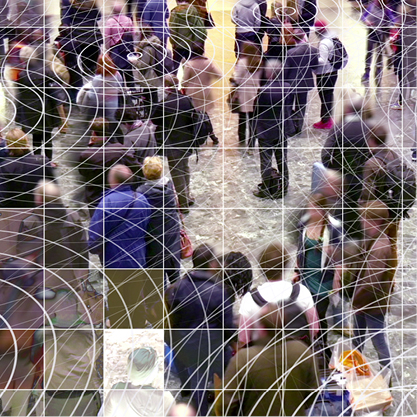 The Conference Board Economics Watch®
The Conference Board Economics Watch® - Emerging Markets View
Stay on top of changing business and economic conditions worldwide. The Conference Board is committed to providing information and educational services in the fields of economic analysis, labor market analysis, and demographic studies research.
Emerging Markets Quarterly Series
Sign In to access this Webcast
In addition to the latest view of The Conference Board on emerging economies, this webcast will also focus on the release of The Conference Board Leading Economic Index® (LEI) for India. Using the newly constructed LEI for India, we will review the short-term business cycle forces acting on the Indian economy and compare them with other emerging economies, including China. In addition, this webcast will examine the important trends and uncertainties that are shaping the medium- and long-term productivity and growth prospects in India.
Speakers
Bart van Ark
Chief Economist & Chief Strategy Officer
The Conference Board

Bart van Ark is executive vice president, chief economist, and chief strategy officer at The Conference Board. He leads a team of almost two dozen economists in New York, Brussels, and Beijing who produce a range of widely watched economic indicators and growth forecasts as well as in-depth globa...Full Bio

Andrew Polk
Senior Economist
China Center for Economics and Business

Andrew Polk is a senior economist at The Conference Board China Center for Economics and Business in Beijing. Previously, Polk worked at the Institute of International Finance, where he conducted macroeconomic analysis on emerging markets in the Asia/Pacific region. His research focus has include...Full Bio

Abdul Erumban
Senior Economist
The Conference Board

Abdul Erumban is a senior economist at The Conference Board. He is responsible for developing and managing research projects on productivity and long-term economic projections.

His research centers on the fields of productivity, technological change, digital transformation and its impact,...Full Bio