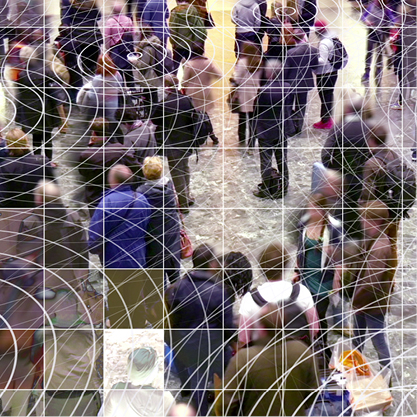 The Conference Board Economics Watch®
The Conference Board Economics Watch® - Emerging Markets View
Stay on top of changing business and economic conditions worldwide. The Conference Board is committed to providing information and educational services in the fields of economic analysis, labor market analysis, and demographic studies research.
Emerging Markets Quarterly Series
Sign In to access this Webcast
The economic links among emerging markets are becoming stronger and increasingly important. Particularly in the wake of the global financial crisis that has led to slower growth in the developed world and a seemingly permanent reduction in demand from those economies, intra-emerging market trade and investment have taken on a new importance for driving global growth. China is leading the charge by funding infrastructure projects throughout Africa, offering the bulk of commodity demand for Latin America, and increasingly selling goods to its Asian neighbors. However, China is not the only player in this game. Rather, emerging market leaders are increasingly seeing their interests aligned, as evidenced by the progress toward a new BRICS development bank that will seek to co-fund infrastructure projects within the group of fast-growing emerging economies.
For businesses operating in a global environment, understanding the links between these emerging players is vital. As EM countries seek to establish their own global brands that compete with today's international leading players, understanding the evolving relationships within the world economy will be key to maintaining an edge in formulating a successful global strategy. The upcoming edition of The Conference Board's Emerging Market Economics Watch Webcast will focus on these growing relationships among emerging economies, with a particular focus on the largest countries that are driving the charge.
Speakers
Kathy Bostjancic
Director, U.S. Macro Investor Services
Oxford Economics

Kathy has extensive experience providing insightful global economic and financial market analysis and forecasts to institutional and retail investors and Fortune 500 business leaders and professionals. She has a deep understanding of U.S. monetary and fiscal policy and its impact on the economy a...Full Bio

Jing Sima-Friedman
Senior Economist
The Conference Board

Jing Sima-Friedman is a senior economist at The Conference Board. She leads macroeconomic research projects on emerging markets, with a focus on structural changes, monetary policy, capital and financial market developments, and trade flows. She also produces ...Full Bio

Andrew Polk
Senior Economist
China Center for Economics and Business

Andrew Polk is a senior economist at The Conference Board China Center for Economics and Business in Beijing. Previously, Polk worked at the Institute of International Finance, where he conducted macroeconomic analysis on emerging markets in the Asia/Pacific region. His research focus has include...Full Bio