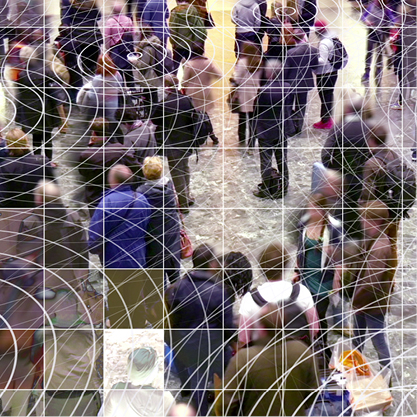 The Conference Board Economics Watch®
The Conference Board Economics Watch®
Stay on top of changing business and economic conditions worldwide. The Conference Board is committed to providing information and educational services in the fields of economic analysis, labor market analysis, and demographic studies research.
Sign In to access this Webcast
We are in the fifth year of confronting the effects of a liquidity and debt crisis that brought the global economy to a standstill in 2008 and has helped bolster high debt-to-GDP ratios in the United States, Japan, and many Eurozone countries. The Eurozone and the United Kingdom have already enacted aggressive fiscal austerity measures, while the response of the United States has been much more moderate. However, there are major debates about the extent to which austerity measures accelerate or slow the recovery, and whether those measures are a precondition for a more sustainable recovery of growth.
Speakers
Ataman Ozyildirim, Ph.D.
Director, Business Cycles and Growth Research
The Conference Board

Ataman Ozyildirim is an economist and director of business cycles and growth research at The Conference Board. He joined The Conference Board in 1999 as part of the Global Business Cycle Indicators Program that produces The Conference Board Leading Economic Index® fo...Full Bio

Kathy Bostjancic
Director, U.S. Macro Investor Services
Oxford Economics

Kathy has extensive experience providing insightful global economic and financial market analysis and forecasts to institutional and retail investors and Fortune 500 business leaders and professionals. She has a deep understanding of U.S. monetary and fiscal policy and its impact on the economy a...Full Bio

Stephen Sexauer
Chief Investment Officer
Allianz Global Investors Solutions

Stephen Sexauer has been the Chief Investment Officer of AGI Solutions since inception in June, 2008, and has been a Managing Director of Allianz Global Investors of America LLC or one of its subsidiaries since May, 2003. Mr. Sexauer has overall responsibility for all investment functions a...Full Bio