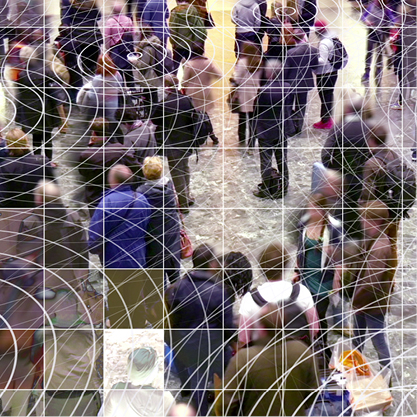 The Conference Board Economics Watch®
The Conference Board Economics Watch®
Stay on top of changing business and economic conditions worldwide. The Conference Board is committed to providing information and educational services in the fields of economic analysis, labor market analysis, and demographic studies research.
Sign In to access this Webcast
Oil and natural gas production within the United States is rising sharply due to horizontal drilling and hydraulic fracturing. Because of these innovations, the United States is poised to become energy independent by 2020, and it might be a major exporter of natural gas by 2022. If these scenarios prove accurate, the United States is poised to reap great economic and competitive benefits. During this webcast, panelists discuss the U.S. energy revolution and its potential economic impact on the U.S. and global economies.
Speakers
Kathy Bostjancic
Director, U.S. Macro Investor Services
Oxford Economics

Kathy has extensive experience providing insightful global economic and financial market analysis and forecasts to institutional and retail investors and Fortune 500 business leaders and professionals. She has a deep understanding of U.S. monetary and fiscal policy and its impact on the economy a...Full Bio

Eliza Winger
Economist
The Conference Board

Eliza Winger is an economist at The Conference Board, where she is responsible for macroeconomic research on economic and business trends for the United States. She prepares The Conference Board Economics Watch® and is a member of the team that produces the U.S. economic...Full Bio

Willem Overmeer
Senior Advisor
The Conference Board

Willem Overmeer is a senior advisor at The Conference Board and the program on Scenario Building & Analysis. He works closely with individual members of The Conference Board to identify critical trends in the corporate environment and translate these trends into scenarios that help shape entr...Full Bio