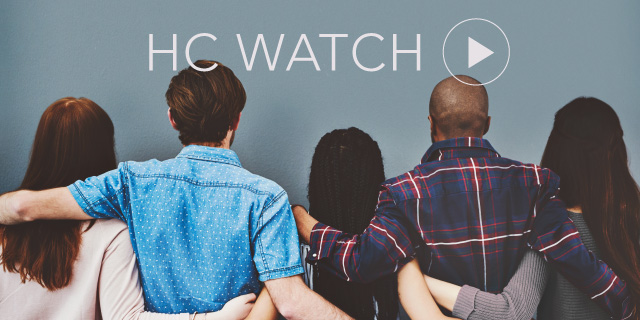 December 2013

18 December, 2013 | (01 hr)
Sign In to access this Webcast
One of the biggest obstacles to strategic workforce planning (SWP) is that planning three-to-five years into the future seems impossible to many companies. "Our business is changing so much," say human resource (HR) executives and SWP leaders. "We can barely plan one year ahead."
Yet, uncertainty is exactly why companies need SWP. Scenario planning helps them deal with it.
Mary Young will share highlights from her newest research:
• What is scenario planning and how does it differ from forecasting?
• How can HR and SWP use scenario planning?
• How can scenario planning help leaders prepare for an uncertain future?
Speakers
Jennifer Bustamante, PhD
Workforce and Consumer Insights Specialist

Dr. Jennifer Bustamante was a senior researcher within The Conference Board (TCB) human capital practice. With over a decade of experience in the field of organizational behavior, she lead research efforts in the areas of diversity and inclusion, workforce demographics, employee engagement, leade...Full Bio