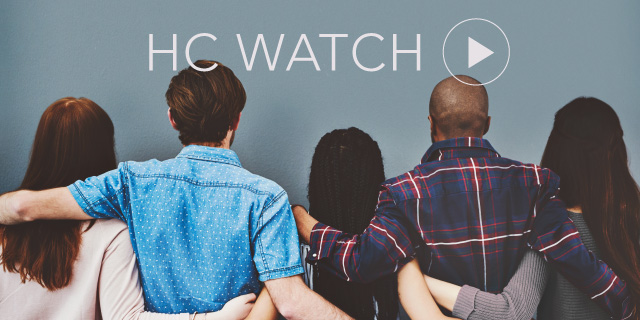 March 2013

20 March, 2013 | (01 hr)
Sign In to access this Webcast
The pace and disruptiveness of change is exacting a toll on organizations and their leaders, making sustained high performance an even greater challenge. Turbulence is the new normal, and the search is on for the essential skills needed for leading effectively in such conditions.
This webcast explores questions related to this dilemma, including:
• What other capabilities and skills are also essential?

• How can senior Human Capital leaders create initiatives that develop these
essential skills within their own organizations?

• Are there specific guidelines or design criteria for helping them do that?
Speakers
Anna Tavis, Ph.D.
Senior Fellow, Human Capital
The Conference Board

Dr. Anna Tavis is a Senior Fellow in Human Capital at The Conference Board and an Associate Professor of Human Capital Management at New York University, senior lecturer at Latin American Business School, and the Executive Director for the Innovation Radar Network at Executive Networks.

D...Full Bio

Mal O'Connor, Ph.D.
Vice President and Principal
CFAR

Mal O'Connor is a Vice President and Principal at CFAR, a private management consulting firm specializing in strategy and organizational development. For over twenty years he has worked with business leaders to create sustainable solutions to complex strategic and operational problems ...Full Bio

Joseph E. McCann, Ph.D. (Moderator)
Distinguished Principal Research Fellow
The Conference Board

Joseph McCann is a Distinguished Principal Research Fellow at The Conference Board and an internationally acknowledged scholar, consultant, and author of many books and articles on leadership development, organization design and strategic change, knowledge management, mergers & acquisitions, ...Full Bio