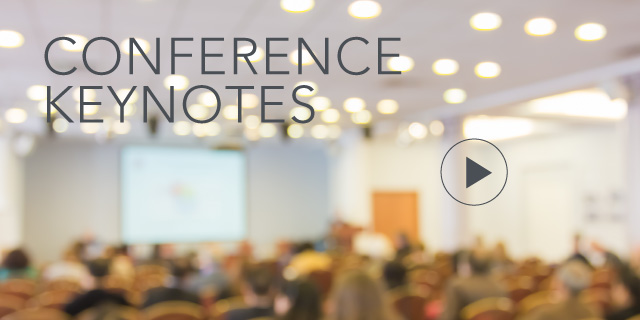 Integrating Social Media into Your Talent Strategy

26 July, 2012 | (01 hr)
Sign In to access this Webcast
This webcast reprises one of our most highly rated presentations from our recent Conference Board Social Media Seminars.
As the economy slowly recovers, having an effective talent strategy becomes even more critical in organizations. The ability to attract, recruit, and retain the "right" talent in today's turbulent environment requires new thinking and innovation to capture the attention of current and potential employees—and integrating social media and social networks into your talent strategy can help.
In this session, we'll explore several "best practices" and unique methods that leading companies have incorporated into their talent strategies to effectively compete for talent and win in the current marketplace.
Audience: Join other senior HR executives responsible for talent, recruiting, knowledge management, employee engagement and learning and communication executives responsible for employer branding, internal communication and social media.
Speakers
Jennifer McClure
Program Director, Social Media Council
The Conference Board

Jennifer McClure is President of Unbridled Talent, LLC a Cincinnati based consulting firm providing services to clients in the areas of attracting, recruiting, developing & engaging key talent in their organizations. Jennifer is passionate about helping businesses to improve their people stra...Full Bio

MaryLee Sachs (Moderator)
Program Director, Council for CMOs
The Conference Board

MaryLee Sachs is the Program Director for The Conference Board Council for CMOs. MaryLee has over 25 years of experience in integrated marketing in the international arena, and is the Founder and CEO of BrandPie Inc which she launched in 2014 as the sister firm to London-based BrandPie Ltd; a bra...Full Bio