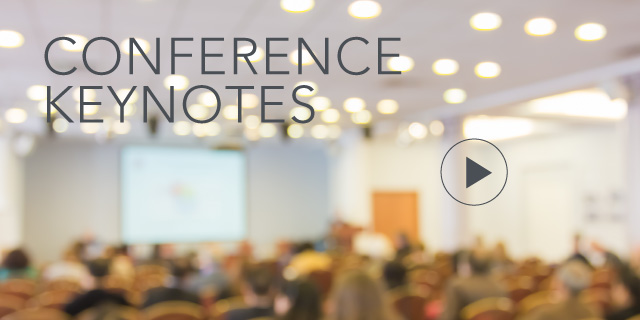 Enabling Innovation: Vision, Culture & Talent

06 June, 2012 | (01 hr)
Sign In to access this Webcast
According to the most recent Conference Board CEO Challenge survey, innovation is a top C-level challenge. Of key importance for innovation is finding the right people, with the right
skills, to make innovation happen. Companies also need leaders with a vision
and a culture that fosters innovation. This panel session will explore the
issues of innovation, vision, culture and talent. It will focus on:
Attracting, developing and retaining key talent that can drive innovation
Identifying skills critical to a culture of innovation in a company
Providing a work environment that encourages creativity and eliminates innovation
obstacles
Managing risk without undermining innovation initiatives
Audience: Senior executives responsible for U.S. and global human resources, talent, employee engagement, leadership, recruiting, compensation and benefits, strategy, innovation and operations and their direct reports.
Speakers
Brenda Dennis
Senior Director, Strategy and Planning
Cisco Systems, Inc.

Brenda Dennis joined Cisco Systems, Inc.
in February 1997. Currently Mrs. Dennis
is the Director of Sales Strategy and Planning where her Strategy and Marketing
Intelligence Teams are responsible for the development of innovative "Go to
Market" sales strategi...Full Bio

Archana Singh
Corporate Vice President, Human Resources
AMD

Kent Greenes (Moderator)
Senior Fellow, Human Capital and Program Director, Change & Transformation Council and Knowledge & Collaboration Council
The Conference Board

Kent A. Greenes is a Senior Fellow in Human Capital and Program Director at The Conference Board. He has worked internationally in a variety of executive, operations, technology and business renewal roles in the energy, engineering and consulting industries. He is recognized internationally as a ...Full Bio