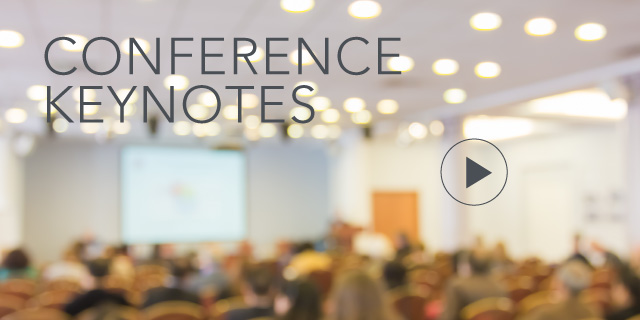 From the Senior Corporate Communication Management Conference

28 March, 2012 | (01 hr)
Sign In to access this Webcast
APCO Worldwide and Gagen MacDonald have teamed up to commission a groundbreaking research study to survey employees on the use of social media in the workplace and its impact on employee engagement and internal communications.
The research uncovers:
How does social media affect employee perceptions of company leadership?
How do internal social media strategies affect business outcomes (positively or negatively), such as employee confidence, engagement, retention, productivity, collaboration, innovation, and relationship building?
What effects does social media have on the company's culture, how does it support or weaken the company's values, how does it impact an employee's work-life balance?
What are the best practices of companies that are using social media effectively and how can others evaluate and adopt those practices?
Audience: If you manage corporate communication, corporate affairs, public relations, human resources and corporate reputation in your organization, this webcast should provide you with some important insight.


Speakers
Evan Kraus
Senior Vice President & Director, APCO Online®
APCO Worldwide, Inc.

Scott Healy
Consultant
Gagen MacDonald

Scott Healy applies principles of community design to companies at a crossroads, helping clients motivate teams by discovering opportunities for employees to identify personally with an overarching business strategy. Scott Healy brings more than ten years of experience in executive management, re...Full Bio

Danielle Badler (Moderator)
Program Director, Corporate Communications Strategy Council II and Internal Communications Council
The Conference Board

Danielle Badler is the Program Director for The Conference Board Council on Corporate Communications Strategy II, and Internal Communications Council. Danielle has more than 30 years in corporate communications, and spent the last ten years as the Chief Global Communications Officer for General I...Full Bio