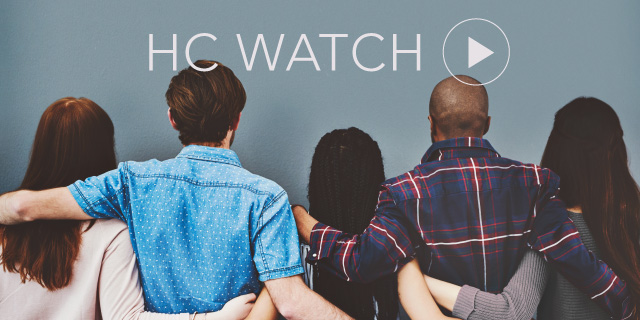 August 2012

15 August, 2012 | (01 hr)
Sign In to access this Webcast
Although talent management is an emerging discipline, it often remains trapped in old
systems that inadequately address your organization's future growth needs. Talent management must change to keep up with global transformation and instability. This webcast examines the opportunities and challenges for the profession in the next five to 10 years.
Moderator Rebecca Ray is joined by Amy Abel, Eric Elder from Corning Incorporated, and Allan Church from PepsiCo to discuss the factors talent management executives
view as having a strong impact on their organizations.
Speakers
Allan Church, Ph.D.
Vice President, Organization Development & Executive Assessment
PepsiCo, Inc.

Dr. Church is responsible for leading the enterprise wide talent management and people development agenda for PepsiCo. This includes responsibility for the People Planning process, high-potential identification programs, the Performance Management process, Organizational Health Surveys, and the 3...Full Bio

Amy Lui Abel, PhD
Vice President, Human Capital Research
The Conference Board

Amy Lui Abel is Vice President of Human Capital Research at The Conference Board. She leads research efforts focusing on human capital analytics, leadership development, labor markets, strategic workforce planning, talent management, diversity and inclusion, human resources, and employee eng...Full Bio

Eric D. Elder, Ph.D.
Director of Talent Management
Corning Incorporated

Dr. Eric D. Elder joined Corning in May 2008, as director of Talent Management. In this role, he is responsible for Corning's global talent management processes focused on talent acquisition, talent planning, and talent development.

Elder joined Corn...Full Bio