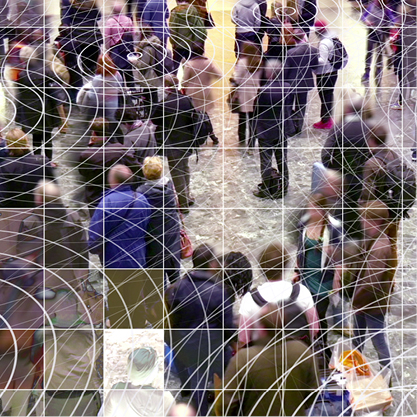 The Conference Board Economics Watch®
The Conference Board Economics Watch® - Emerging Markets View
Stay on top of changing business and economic conditions worldwide. The Conference Board is committed to providing information and educational services in the fields of economic analysis, labor market analysis, and demographic studies research.
Emerging Markets Quaterly Series
Sign In to access this Webcast
As the global economy continues to slow, countries and corporations are under pressure to operate even more efficiently to compensate for slowing revenue with higher productivity and lower cost. To date, many large, dynamic emerging economies have escaped this challenge, as they relied on relatively easy productivity gains afforded by resurgent growth – by moving toward international best practices, relying on technology transfers from the developed world and investing heavily to update poor quality infrastructure. The discussion during this webcast focuses on the advantages and constraints experienced by the major emerging markets with regard to competitiveness.
Speakers
Bart van Ark
Chief Economist & Chief Strategy Officer
The Conference Board

Bart van Ark is executive vice president, chief economist, and chief strategy officer at The Conference Board. He leads a team of almost two dozen economists in New York, Brussels, and Beijing who produce a range of widely watched economic indicators and growth forecasts as well as in-depth globa...Full Bio

Andrew Polk
Senior Economist
China Center for Economics and Business

Andrew Polk is a senior economist at The Conference Board China Center for Economics and Business in Beijing. Previously, Polk worked at the Institute of International Finance, where he conducted macroeconomic analysis on emerging markets in the Asia/Pacific region. His research focus has include...Full Bio

Andre Hofman
Director CEPAL Review
United Nations/ECLAC, Santiago de Chile

Dr. Andre Hofman is editor of CEPAL Review the academic journal of the Economic Commission for Latin America and the Caribbean of the United Nations (CEPAL in spanisch acronyms). He also directs a research project on economic growth, productivity at the sectoral level in Argentina, Brazil, Chile ...Full Bio