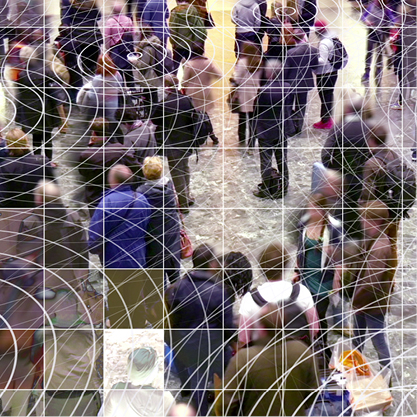 The Conference Board Economics Watch®
The Conference Board Economics Watch® - European View
Stay on top of changing business and economic conditions worldwide. The Conference Board is committed to providing information and educational services in the fields of economic analysis, labor market analysis, and demographic studies research.
Europe Monthly Series
Sign In to access this Webcast
Despite remaining apart from the Euro Area, the U.K. economy maintains close trading relations with nearby continental economies. However, its economic structure and regulatory approach differs greatly from most European economies. During this webcast, Bart van Ark, chief economist of The Conference Board, and guest speaker Simon Tilford, chief economist at the Centre for European Reform, discuss how these structural and regulatory differences may help or hinder the recovery in the United Kingdom and in continental European economies.
Speakers
Bart van Ark
Chief Economist & Chief Strategy Officer
The Conference Board

Bart van Ark is executive vice president, chief economist, and chief strategy officer at The Conference Board. He leads a team of almost two dozen economists in New York, Brussels, and Beijing who produce a range of widely watched economic indicators and growth forecasts as well as in-depth globa...Full Bio

Brian Schaitkin
Senior Economist
The Conference Board

Brian Schaitkin is a Senior Economist in U.S. Economic Outlook & Labor Markets at The Conference Board. He is part of a team working to expand The Conference Board's previous work on labor shortages. In addition, he will be leading efforts to expand coverage of regional economies in the...Full Bio

Simon Tilford
Chief Economist
Centre for European Reform

Simon Tilford, Chief Economist at the Centre for European Reform in London, works on the political economy of the Euro Area, fiscal and monetary policy, supply-side reforms in the EU, innovation policy, competition policy, social inequality, environmental economics, Germany and the U.K. He ...Full Bio