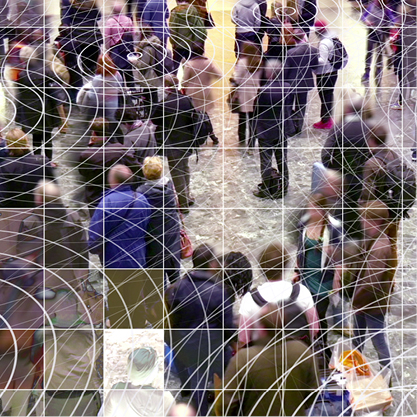 The Conference Board Economics Watch®
The Conference Board Economics Watch® - European View
Stay on top of changing business and economic conditions worldwide. The Conference Board is committed to providing information and educational services in the fields of economic analysis, labor market analysis, and demographic studies research.
Europe Monthly Series
Sign In to access this Webcast
The fall in house prices and construction activity represents an important barrier to the recovery of Euro Area economic activity. During this webcast, experts from The Conference Board assess the current state of real estate markets in Europe and how their prospects will influence national and regional economic performance.
Speakers
Bart van Ark
Chief Economist & Chief Strategy Officer
The Conference Board

Bart van Ark is executive vice president, chief economist, and chief strategy officer at The Conference Board. He leads a team of almost two dozen economists in New York, Brussels, and Beijing who produce a range of widely watched economic indicators and growth forecasts as well as in-depth globa...Full Bio

Jean-Claude Manini
The Conference Board's former Senior Economist in Europe

Jean-Claude Manini, The Conference Board's former Senior Economist in Europe, is now working at a Swiss financial services firm. During his time with The Conference Board he helped analyze macroeconomic and financial conditions in Europe. He also worked with our Business Cycle Indicators te...Full Bio

Michael Ball
Professor of Urban and Property Economics
Henley Business School at the University of Reading

Michael Ball, Professor of Urban and Property Economics in Henley Business School at the University of Reading, conducts research on housing studies, urban economics, commercial property investment, real estate markets, urban regeneration, land-use planning, urban history and construction economi...Full Bio